FREE Frey Laundry Detergent Sheets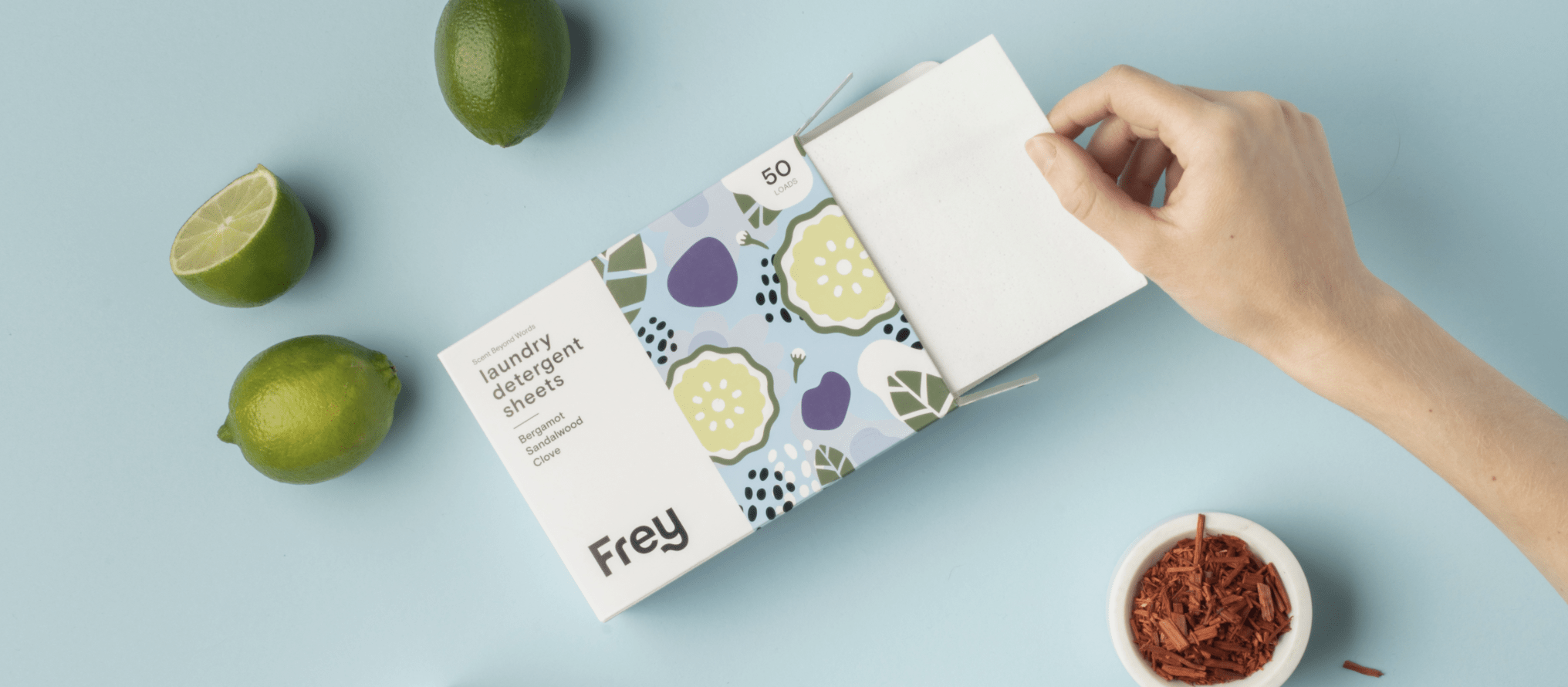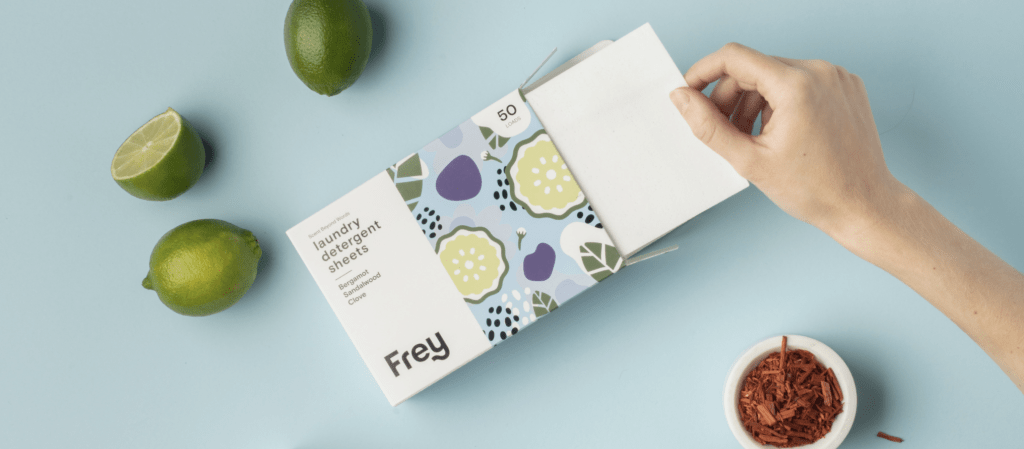 Frey Canada Free Stuff
Frey is launching their Kickstart, and they are giving away free full sized products, just for spreading the word.
Here's how it works. sign up using the link below, then get 1 point for every friend you can get to sign up to get their free samples.
5 Friends = $10 Off Frey (enough to get a free hand cream)
10 Friends = $25 Off Frey (enough for a free pack of Frey Laundry Detergent Sheets)
20 Friends = $45 Off Frey (enough for a complete set of all Frey detergent products)
40 Friends = $100 Off Frey (enough for a free year supply of Frey products)


Experience Detergent Sheets
in All Three of Our Incredible Fragrances
Jasmine, Rose, White Cedar
Our sweeter, gentler fragrance. Lush, fragrance botanicals in a soft-sweet blend. Bright and uplifting.
Sandalwood, Bergamot, Clove
Our softer, warmer fragrance. Delightfully complex citrus meets rich wood with a hint of spice. Aromatic and uplifting.
Cedarwood, Oakmoss, Amber
Our bolder, warmer fragrance. Deep green woods layered with subtle, confident warmth. Well-balanced and grounding.
Once the Kickstart program is done, you will get an email telling you how to get your free stuff.
Get Your Frey Laundry Detergent