FREE Dove Body Wash & Hand Sanitizer Sample Packs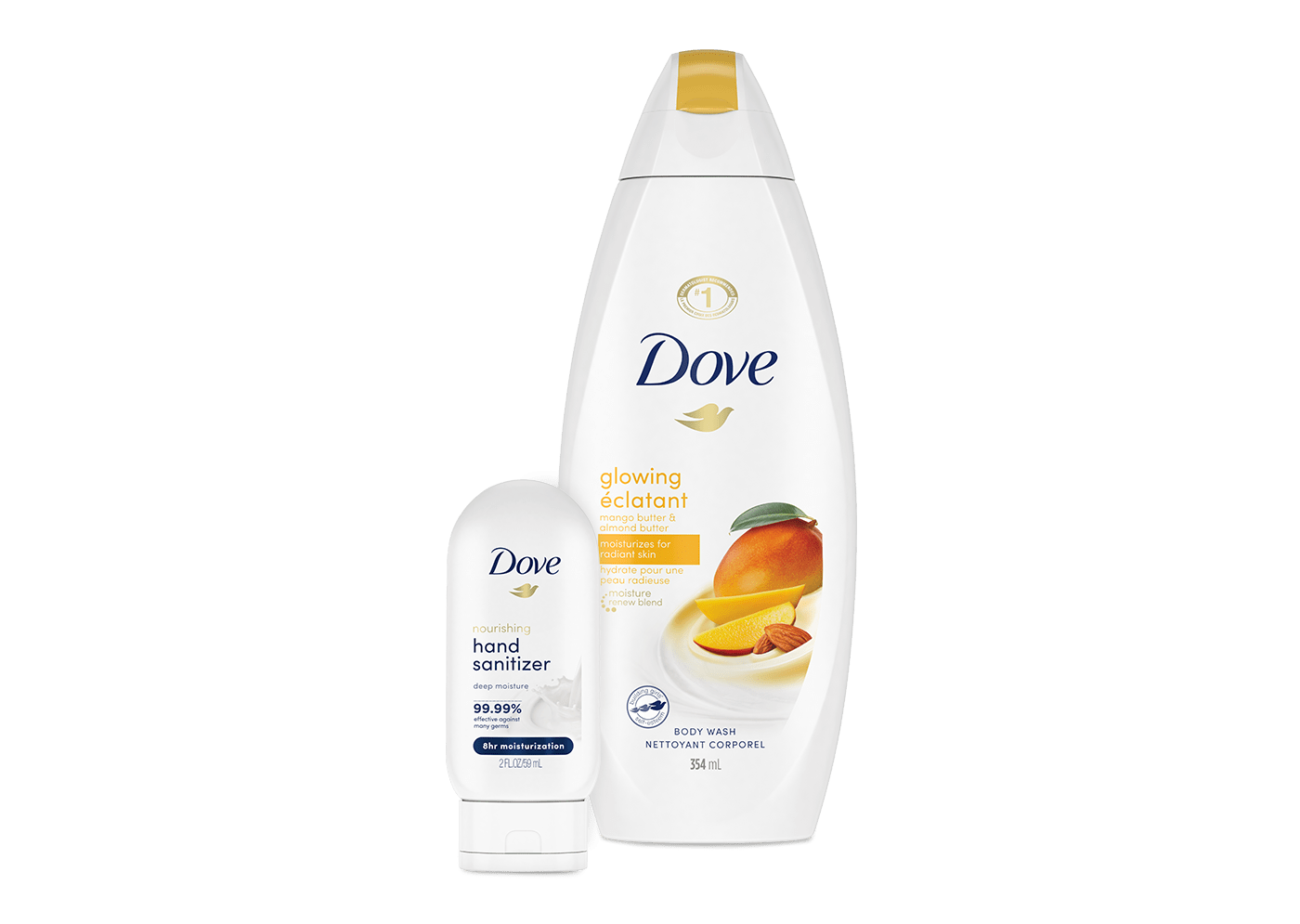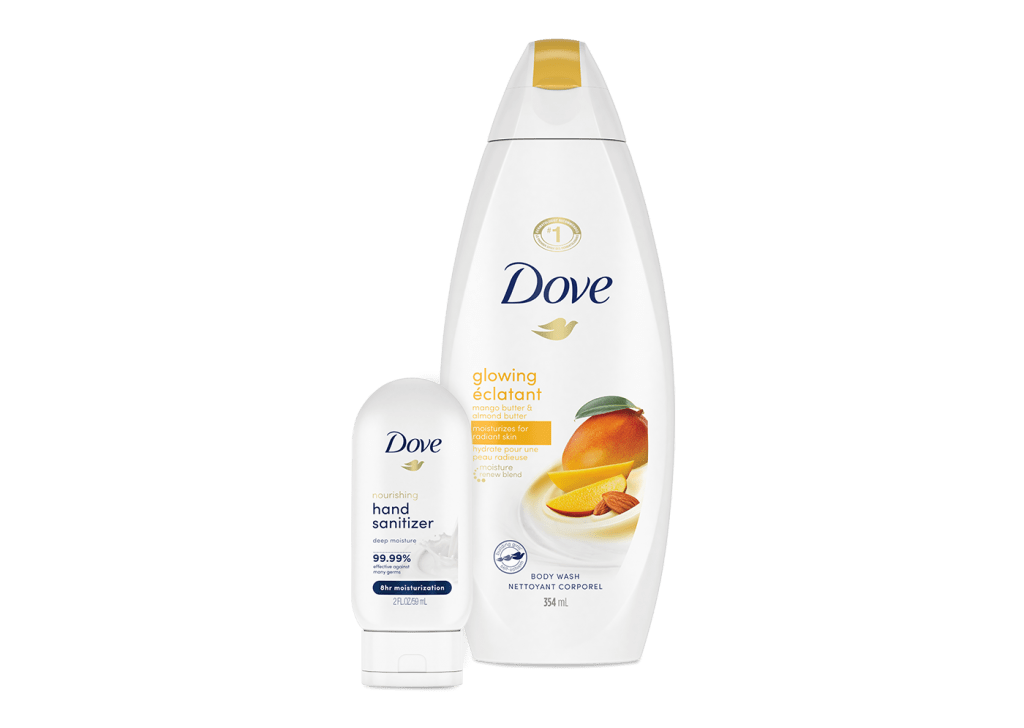 Dove Canada Free Stuff
This winter, get a little love from Dove!
Indulge your senses and reveal radiant skin with Dove Glowing Mango Body Wash. Plus, keep your hands clean and moisturized with Dove Nourishing Hand Sanitizer. Enjoy two product samples on us.
Take the quiz below to receive your samples!
While supplies last. Limit one per user. Canadian residents only.
*Note: if it doesn't work the first time, reload the page and try again using a different email address 🙂