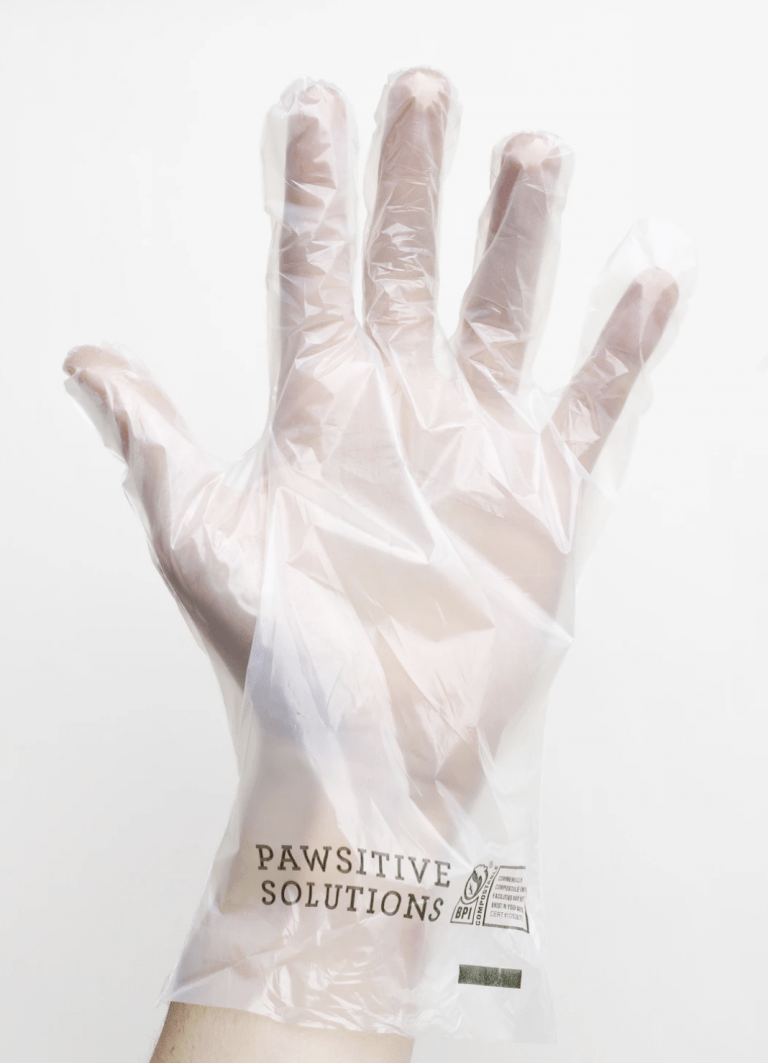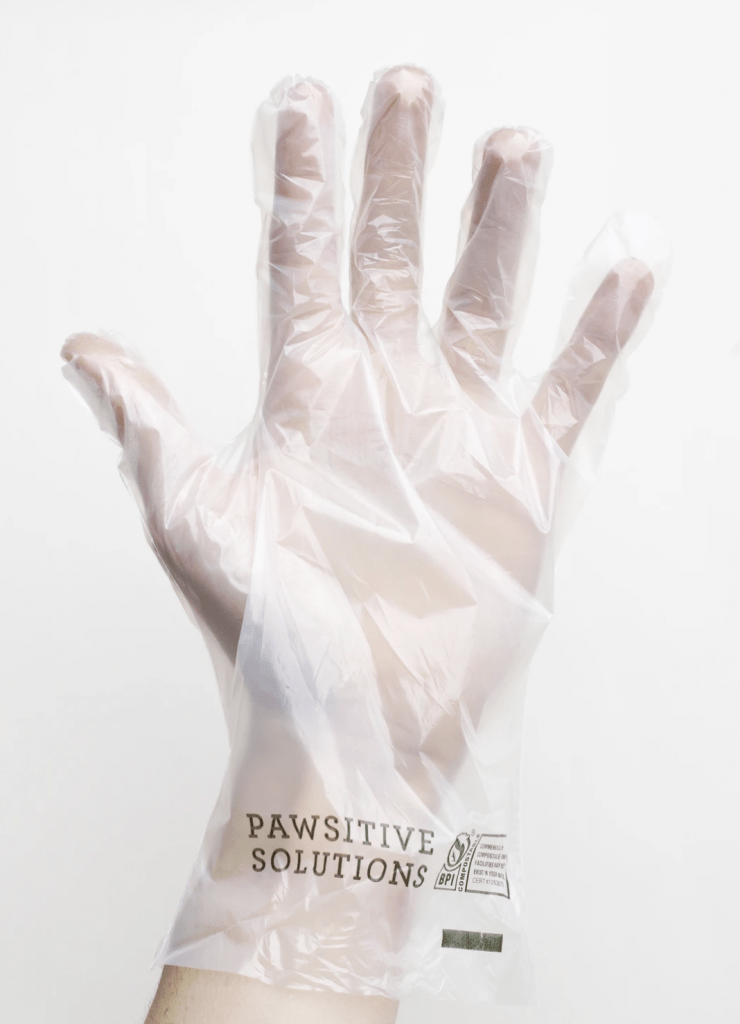 Pawsitive Solutions Canada Free Sample
Pawsitive Solutions is giving away free sample packs of their new compostable gloves. Hurry and get yours, before the free sample run out.
*While quantities last
*Please be patient with shipping time.
*One sample per household
BPI certified! Truly compostable, green bin approved gloves. Breaks down in industrial compost in 3 months. Longer in home compost but no where near the 500+ years it takes single use plastics and doesn't create micro plastics!
One size fits most.
Great for an extra layer of protection when running errands.
Food Safe.
Get Your FREE Pawsitive Solutions Gloves