FREE CLIF Bar Sample Pack!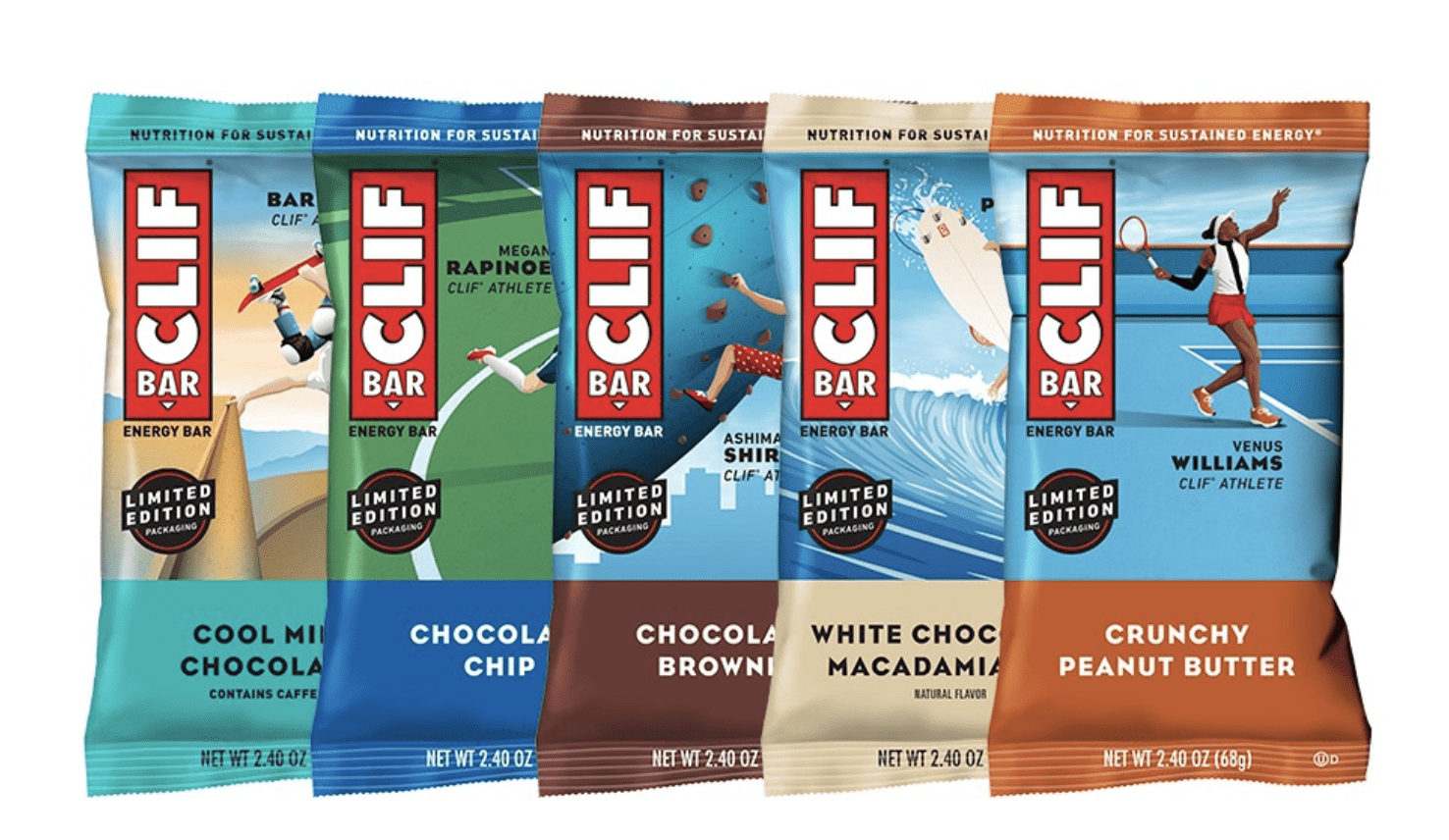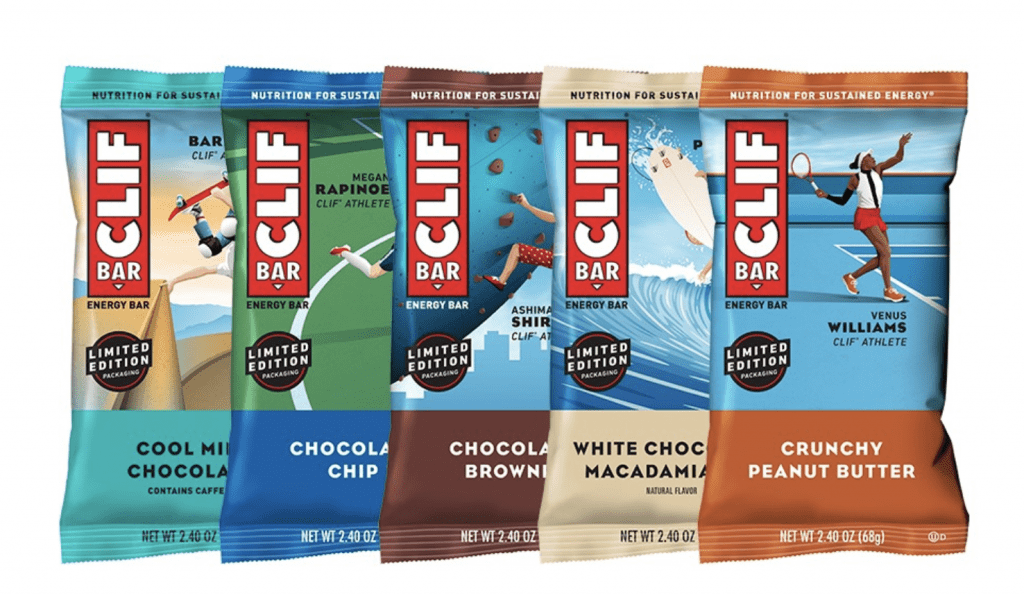 CLIF Bar Canada Free Sample Pack
Hurry, CLIF is giving away free sample packs!
Note: You may have to try a few times to get through, their site seems to be glitching because of all of the people trying to access the free sample pack all at once.
Also, it asks for a code, just put "N/A"
FREQUENTLY ASKED QUESTIONS
How do I know the status of my request?
Our team will review the CLIF® Adventure Pack request after you submit, and you will receive an email confirmation from our system within 2 weeks.
Can I request flavours?
The flavours in each of the CLIF® Adventure Packs are set, but we will do our best to accommodate for allergies and/or dietary restrictions.
Are you able to ship to me outside of Canada?
No. This is a Canada-based promotion only. All recipients must live in a province of Canada.
How will my CLIF® Adventure Pack be sent to me?
If your request is approved, your CLIF® Adventure Pack will be shipped via Purolator.
What am I receiving in a CLIF® Adventure Pack?
A small envelope with a few bars and stickers.
If I receive one CLIF® Adventure Pack, can I request it again?
No. One application and pack per person or household only.
Get your Free CLIF Sample Pack