FREE 2024 Canadian Wildlife Calendar!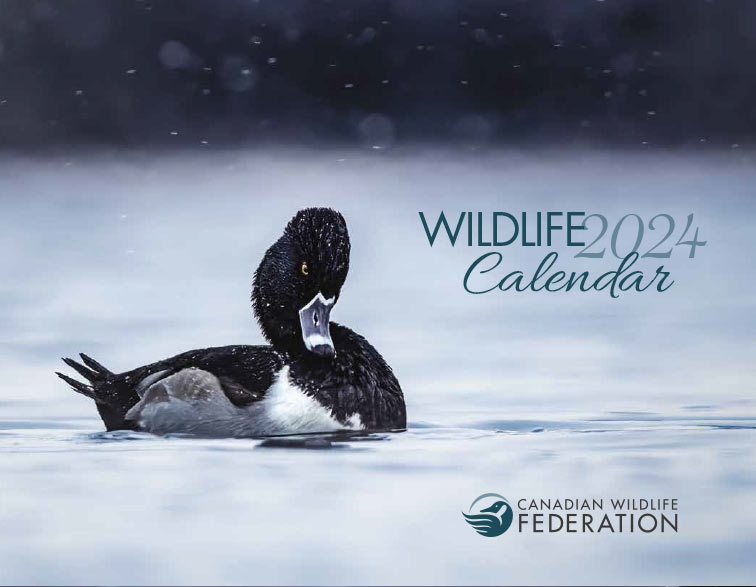 Free 2024 Canadian Wildlife Federation Calendar
Every year our friends at the Canadian Wildlife Federation send out free calendars. Each month is depicts the most beautiful photos of some of the amazing animals found right here in Canada.
Request your 2024 Canadian Wildlife Calendar today!
Quantities are limited – so act now to request yours.
The Canadian Wildlife Federation calendar is a great example of what CWF is all about: nature enthusiasts and supporters of wildlife coming together to promote the beauty and importance of Canadian wildlife and their precious habitats.
When you receive your calendar, we hope you will display it proudly! Not only are you showing your support for Canada's wildlife, but you are helping spread the word about the need for wildlife and habitat conservation.
Get Your FREE 2024 Canadian Wildlife Calendar
To be notified as soon as new freebies go live, make sure to:
Make sure you also sign up to get Shopper's Voice Free Sample Packs