FREE Business Starter Kit For Kids!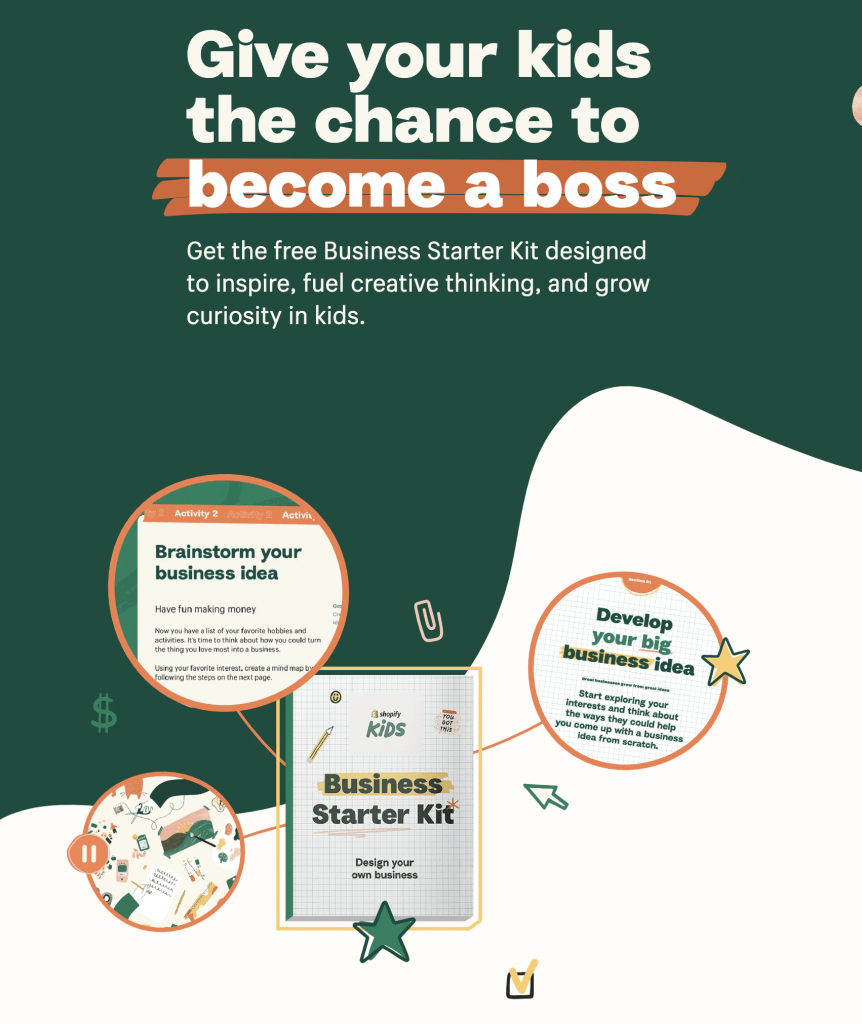 Shopify Canada Free Stuff
Shopify Kids
FREE BUSINESS STARTER KIT
Shopify believes in the benefits of fostering an entrepreneurial spirit at an early age. That's why they have created a free Business Starter Kit exclusively designed for kids.
Full of activities sure to spark creativity, kids will walk away from the kit with new ways of creative thinking and curiosity, as well as the confidence to join the next generation of entrepreneurs.
Limit 1 free kit per person, while supplies last