FREE Burberry Hero Eau De Parfum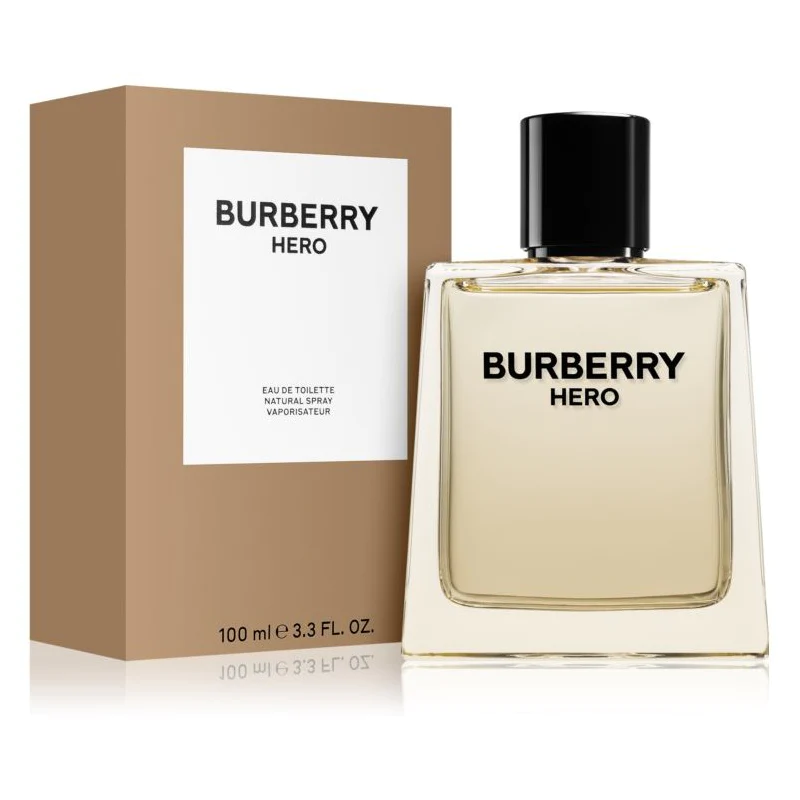 Burberry Canada Free Samples
Our friends at Topbox have another great free sample for you. This time they have teamed up with Burberry to give you a free sample of the new Burberry Hero Eau De Parfume.
Introducing Burberry Hero, Riccardo Tisci's first scent for Burberry.
Enigmatic and adventurous, Burberry Hero is an enthralling marriage of strength and subtlety, power and compassion, athleticism and creativity.
A new masculine spirit exploring the house codes of duality and the power of the animal kingdom. A man in search of transformation and metamorphosis; a new modern heroism. Our vision is challenging the traditional stereotypes of masculinity, empowering you to transform to find the courage to embrace who you truly are.
Featuring a positive and heroic lead, the campaign sees man and horse mirror each other in their movements, pushing their physical limits to transform into a mythical creature – a metaphor for personal transformation. A new man. A hero.
Fresh, luminous and bold, the scent is brightened with sparkling bergamot and invigorated with juniper and black pepper. Juniper, a classic British ingredient of the perfumer's palette, brings a vibrant freshness to the scent, and is deepened by a trio of warm cedarwood oils from three distinct mountain ranges: the Appalachians, the Atlas Mountains and the Himalayas.
To get your sample, follow the link below. It will bring you to the Burberry Facebook ads page. You will see 2 ads. One in French, and 1 in english. Click "Get Offer", then just fill in your mailing information, so they know where to send your free sample.
Free sample offer is open to Canada only, limit 1 free sample per person, only available while supplies last.