FREE Black-eyed Susan Flower Seeds!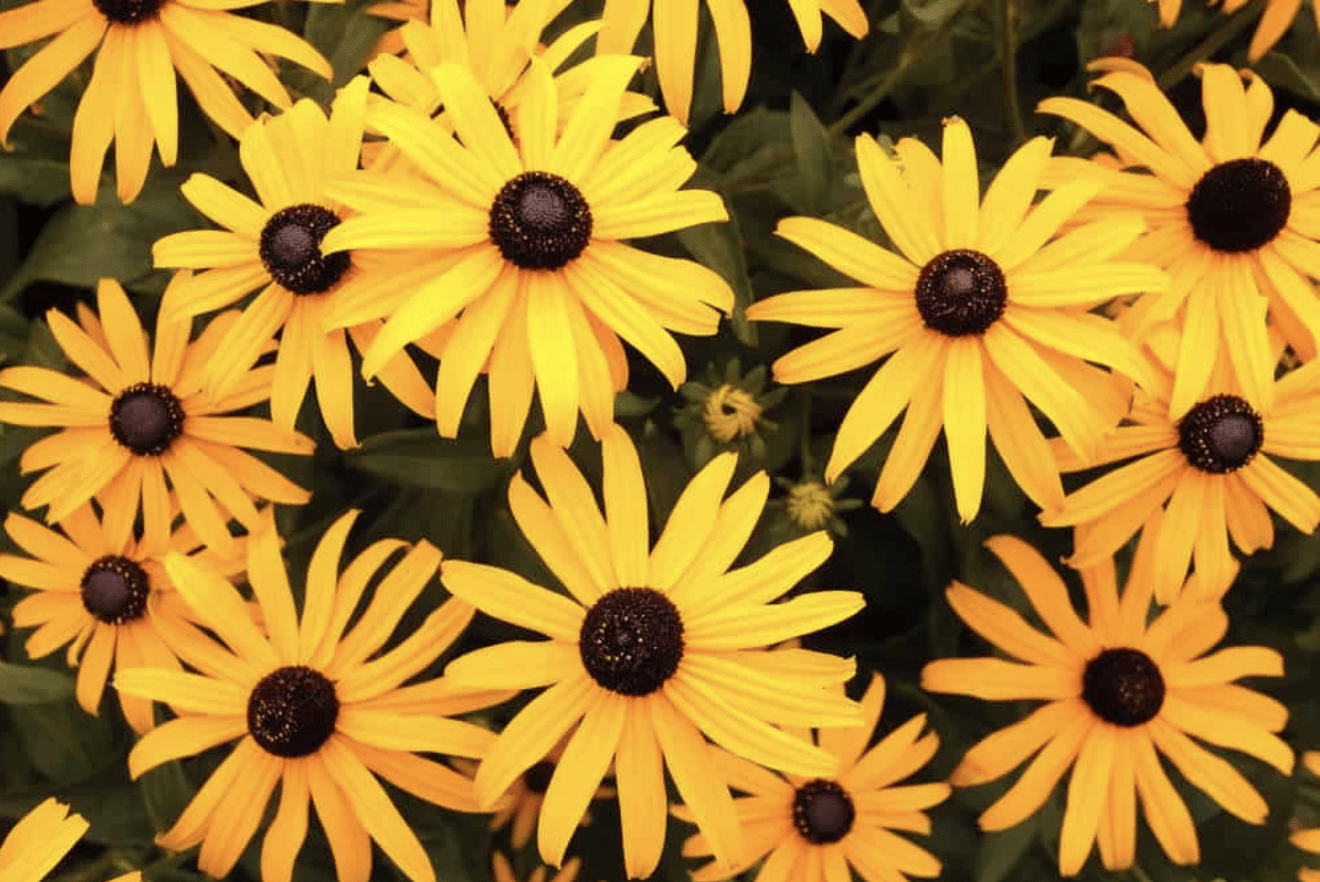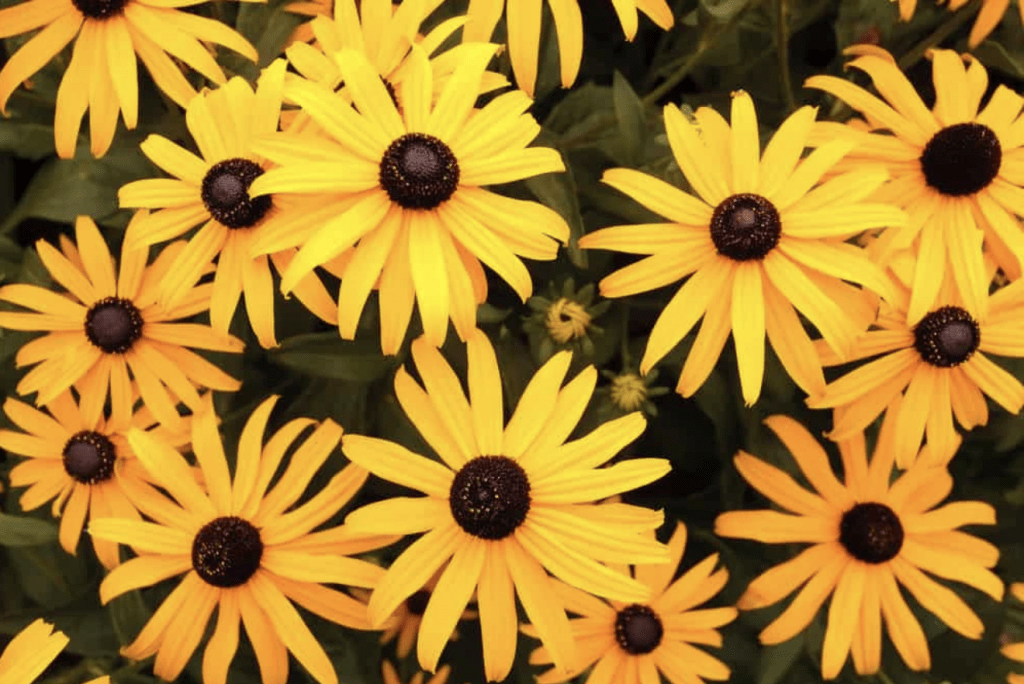 The Canadian Wildlife Federation Free Flower Seeds
The Canadian Wildlife Federation is giving away free packs of Black-Eyed Susan flower seeds.
Free Seeds to Help You Start Planting
No matter your interests, there are so many ways to help our wildlife and provide them with the wild spaces they so desperately need to thrive.
To celebrate National Wildlife Week, we would like to help you get started. Make your Planting Seeds for Wildlife pledge today to #DoMoreForWildlifeand we will send you a free Black-eyed Susan (Rudbeckia Hirta) seed packet. These bright golden blooms are a lovely addition to any backyard or container garden and are a favourite of birds, butterflies and other nectar-loving pollinators and insects. Be sure to share what actions you are taking to #DoMoreForWildlife with us!
Open to Canada Only, While Supplies last
Get Your Free Black-Eyed Susan Seeds
To be notified as soon as new freebies go live, make sure to:
Make sure you also sign up to get Shopper's Voice Free Sample Packs