FREE Biotherm Blue Pro-Retinol Multi-Correct Cream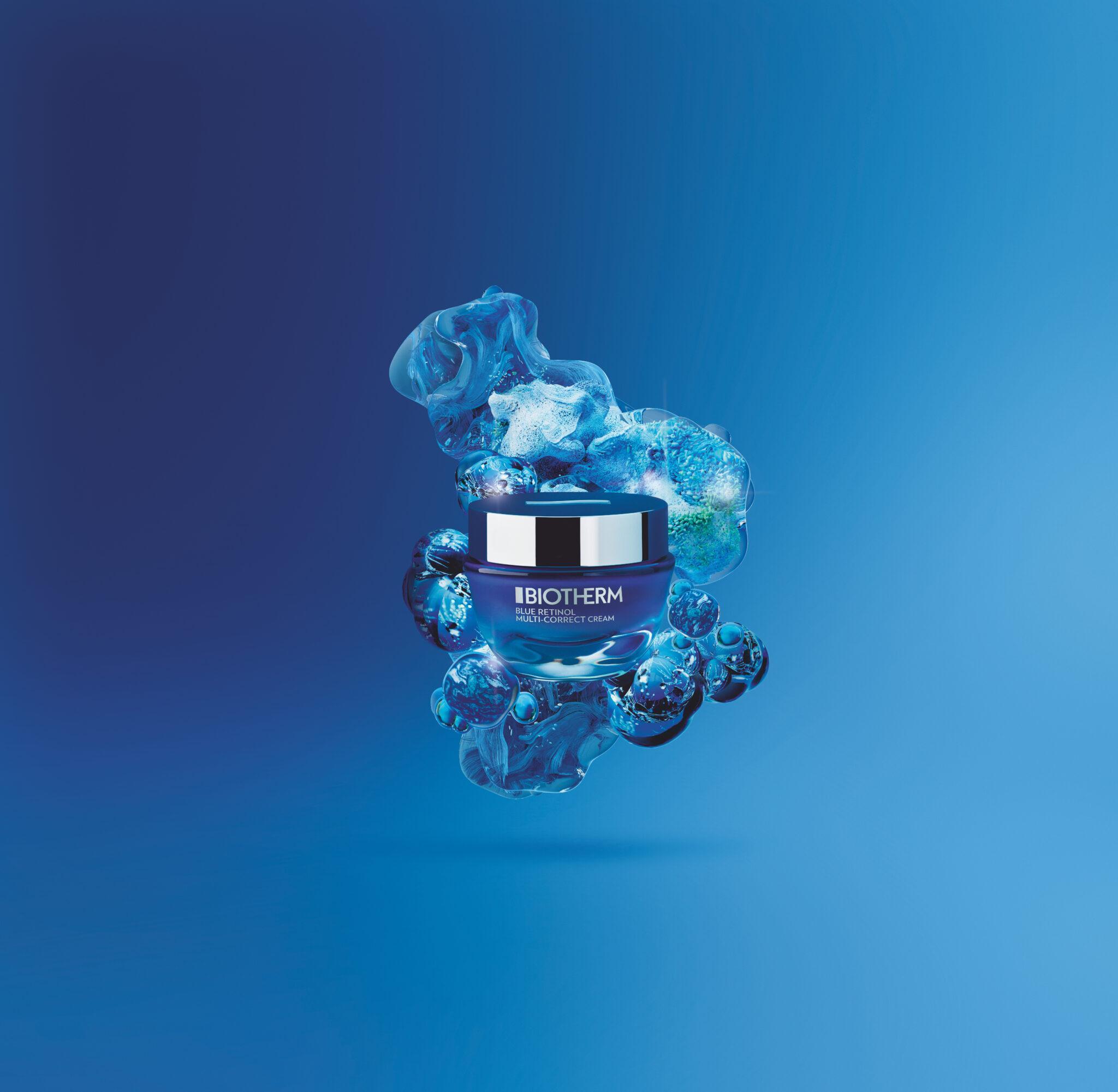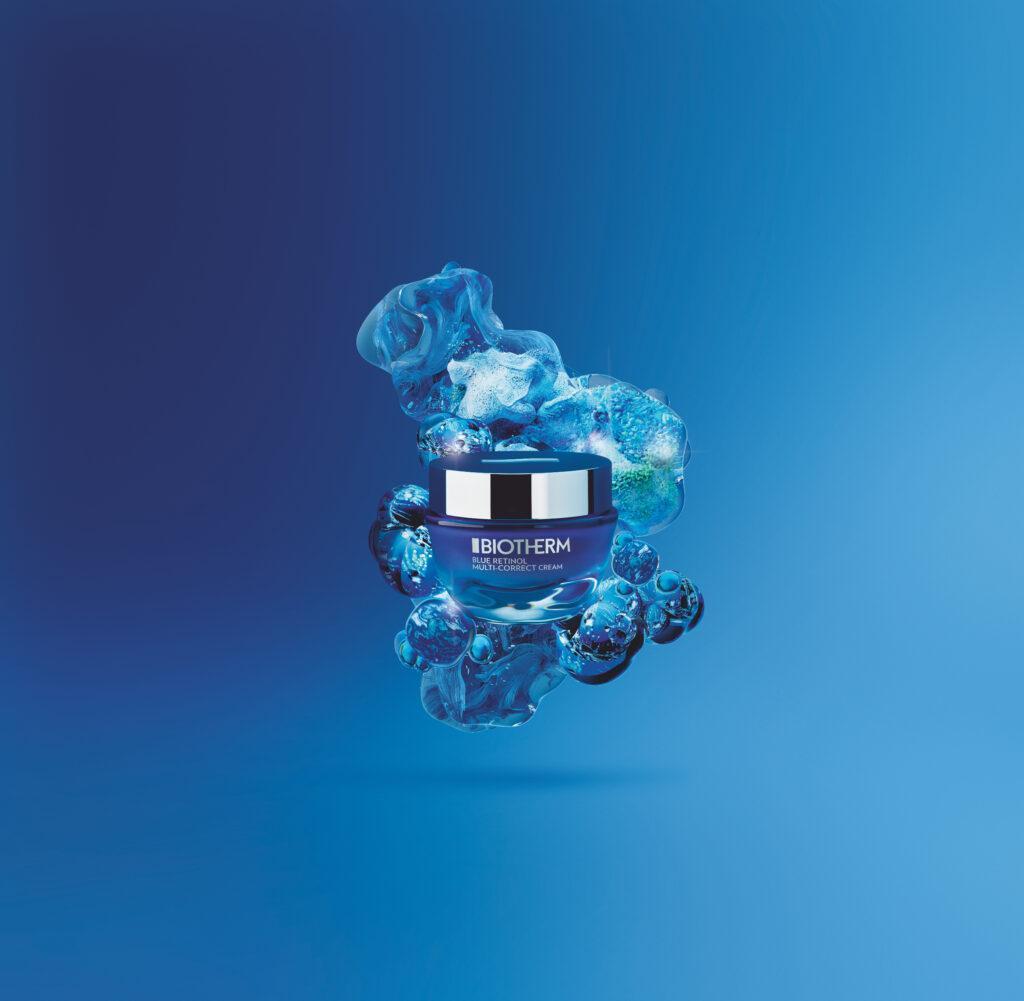 Sampler Canada Biotherm Free Samples
Sampler has teamed up with Biotherm, to give you the chance to try the new Biotherm Blue Pro-Retinol Multi-Correct Cream for free.
The Blue Pro-Retinol Multi-Correct Cream is a breakthrough Blue Beauty innovation. A pro-retinol anti-aging cream for wrinkles and fine lines, clinically proven to smooth out skin texture and tone uniformity for all skin types.
The Blue Pro-Retinol Multi-Correct Cream replaces the Blue Therapy Accelerated cream to introduce a fresh, melt-in cream. The formula includes pro-retinol; a retinol derivate that accelerates skin cell regeneration.
Good for your skin, good for our oceans: True to our Blue Beauty commitments. The anti-aging hydrating cream has a 92% natural formula. It is also infused with 100% natural, renewable and biodegradable Life Plankton probiotic extracts which stimulate skin regeneration. The plastic cap is 100% recycled and the glass jar is made of 25% recycled glass that is 100% recyclable.
How to use retinol: Always apply a sunscreen when using retinol (minimum SPF 50+).
As with all Sampler free sample offers, not everyone will qualify
Note: if offer is in french.
Limit 1 per person. Offer is open to resident of Canada only. While supplies last.