FREE Bioderma Atoderm Intensive Balm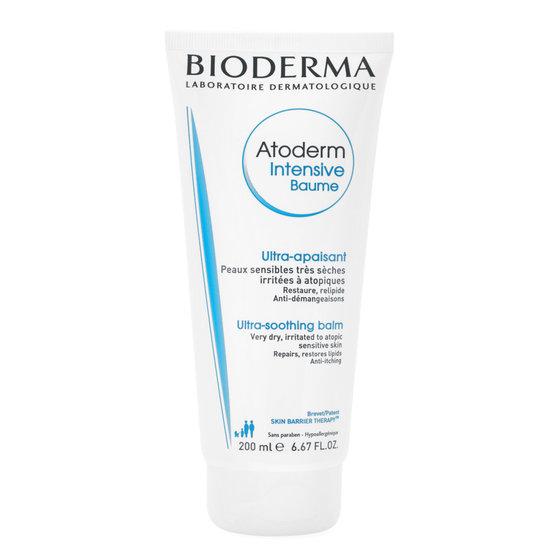 Bioderma Canada Free Samples
Bioderma Canada has teamed up with our friends at Topbox, and are giving away free 8ml samples tubes of the new Bioderma Atoderm Intensive Balm!
About Atoderm Intensive Balm
A 2-in-1 soothing and dermo-strengthening treatment to restore healthy, comfortable skin. Atoderm Intensive Balm quickly stops itching and reduces the urge to scratch thanks to its anti-itching dermatological active ingredient PEA. Enriched with soothing and purifying agents, it instantly soothes irritation.
Atoderm Intensive Balm restores the skin barrier for a lasting effect thanks to its exclusive Lipigenium complex made up of biolipids that are naturally present in the epidermis. Its patented Skin Barrier Therapy limits adhesion and proliferation of Staphylococcus aureus on the one hand and penetration of allergens on the other, both being factors in aggravating dryness.
Why It's Special
Soothes itching and irritation.
Biologically rebuilds a healthy skin barrier.
Restores skin comfort and thus spaces out the occurrence of new irritative phases.
Who It's For
Very Dry to Atopic Sensitive Skin.
How To Use
Once or twice a day – 7 days a week. Can be used daily and in combination with dermocorticoids.
Apply Atoderm Intensive Balm on your face and/or body after cleansing and lightly drying.
While supplies last. Limit one per household. Canadian residents only.
Get Your Bioderma Atoderm Intensive Balm