FREE Bettermoo Dairy Free Milk Sample Pack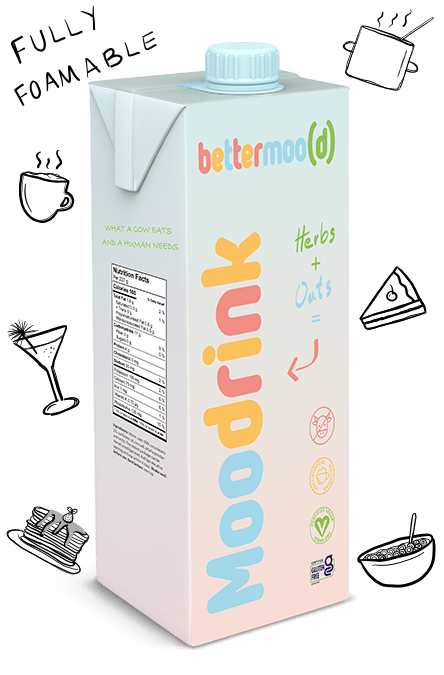 Bettermoo Canada Free Samples
Bettermoo Canada is giving away free samples, so you can try their amazing dairy free milk before you buy.
Only the Best Ingredients
Put yourself in a better mood with our Moodrink! Complete you daily nourishment routine with our proprietary blend of herbs enhanced in our oat milk. Blended to perfection our oat milk is deliciously smooth, creamy, and low in sugar. Our Moodrink is perfect for baking, cooking, cocktails, coffee and more!
Coming soon our Moodrink will be available in a variety of speciality flavours such as vanilla, matcha, and chai. Perfect for all your Moodrink needs.
Plus, just so trying a free sample of Bettermoo, you will be entered to win a limited edition Bettermoo thermal mug (it is super cute)