Free Axe Review Opportunity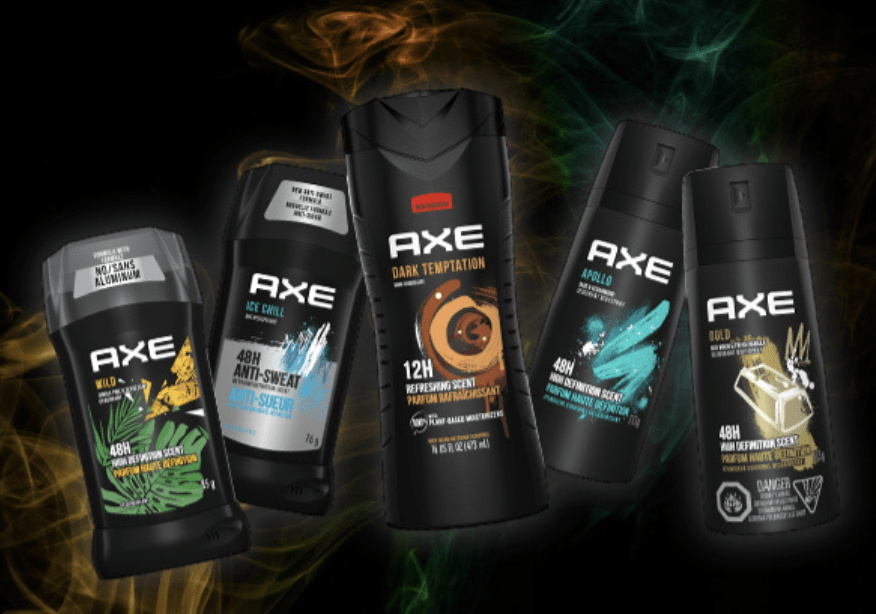 Free Axe Review Opportunity From Chick Advisor
Chick Advisor Canada has another amazing product review opportunity.
AXE is back again to give you the opportunity to try products in some of their classic and favourite scents.
If you are a guy living in Canada, or shop for someone who is, then you could get the opportunity to try and share your thoughts on some of the products below through our XY Stuff Club. Click on the links below to learn more about each product:
Gold Body Spray
Ice Chill Body Wash
Apollo Body Spray
Apollo Deodorant Stick
Dark Temptation Antiperspirant Stick
Dark Temptation Body Wash
Ice Chill Body Spray
Ice Chill Antiperspirant Stick
Wild Body Spray
Wild Deodorant Stick
Let AXE help you keep it fresh in 2021 and click below to apply
Offer open to Canadian residents only.
Good luck!