FREE Arm & Hammer Toothpaste!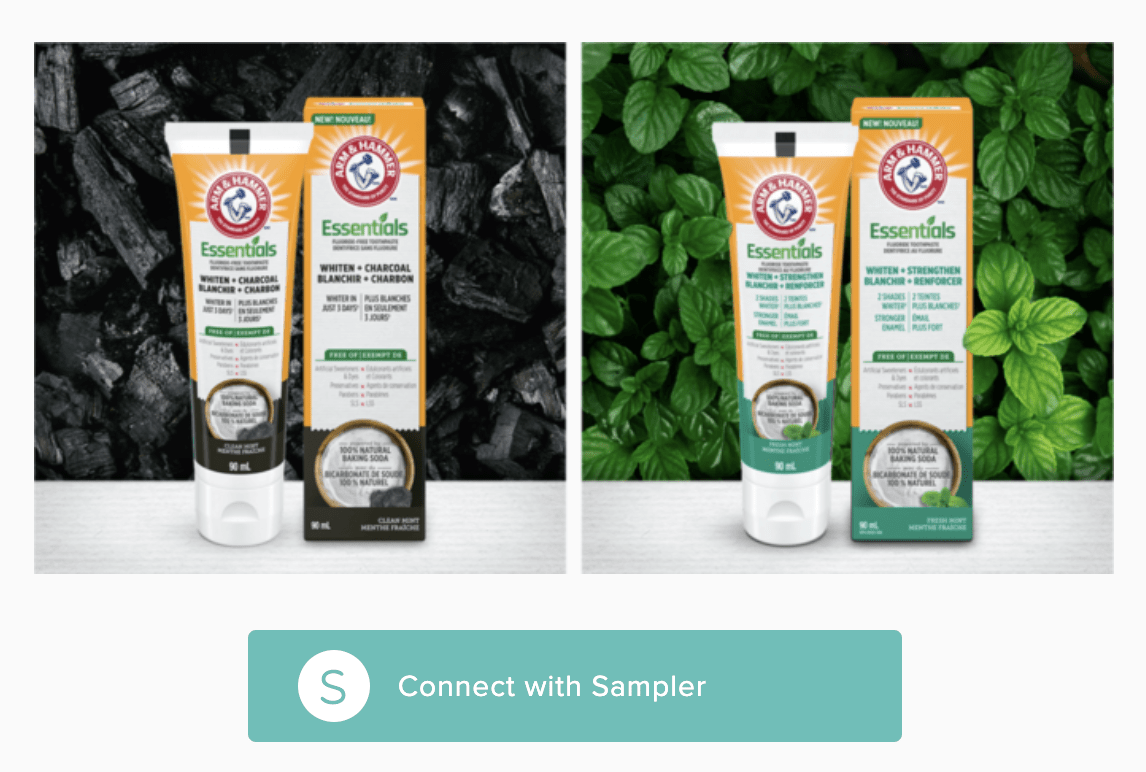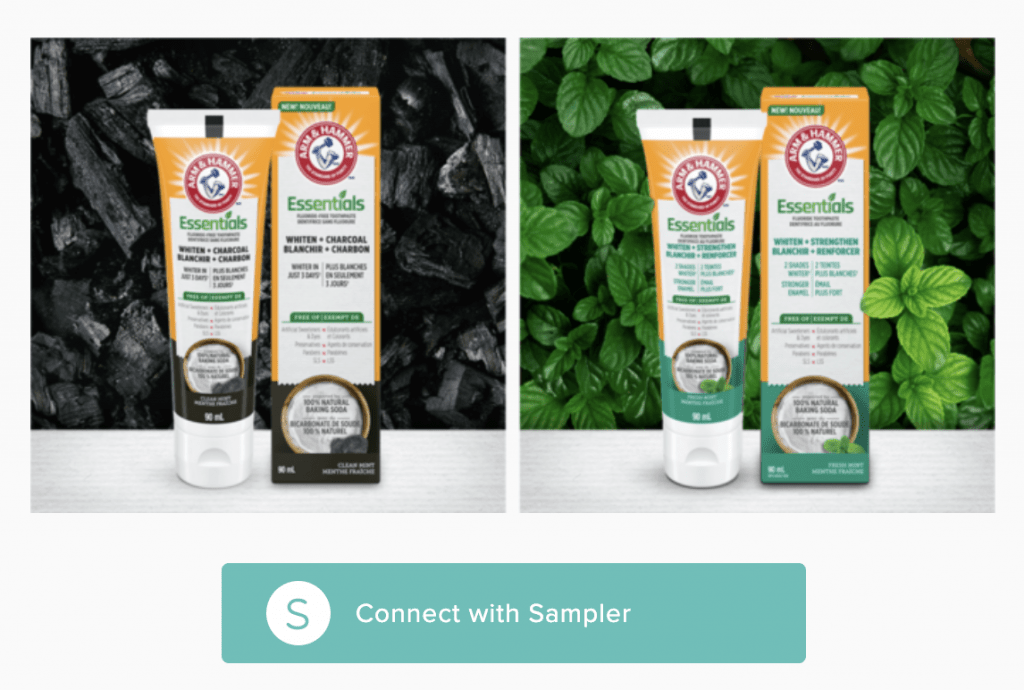 Sampler Arm & Hammer Free Samples
Hurry, Sampler is giving away FREE samples of Arm & Hammer Essentials toothpaste! This sample offer won't last long, get yours before they are gone.
Includes samples of both the Arm & Hammer Essentials Whiten & Charcoal and the Whiten & Strengthen
As with all Sampler freebies, unfortunately some people won't qualify to receive this offer.
Get Your Free Arm & Hammer Samples