FREE Aero Truffle Chocolate Bars!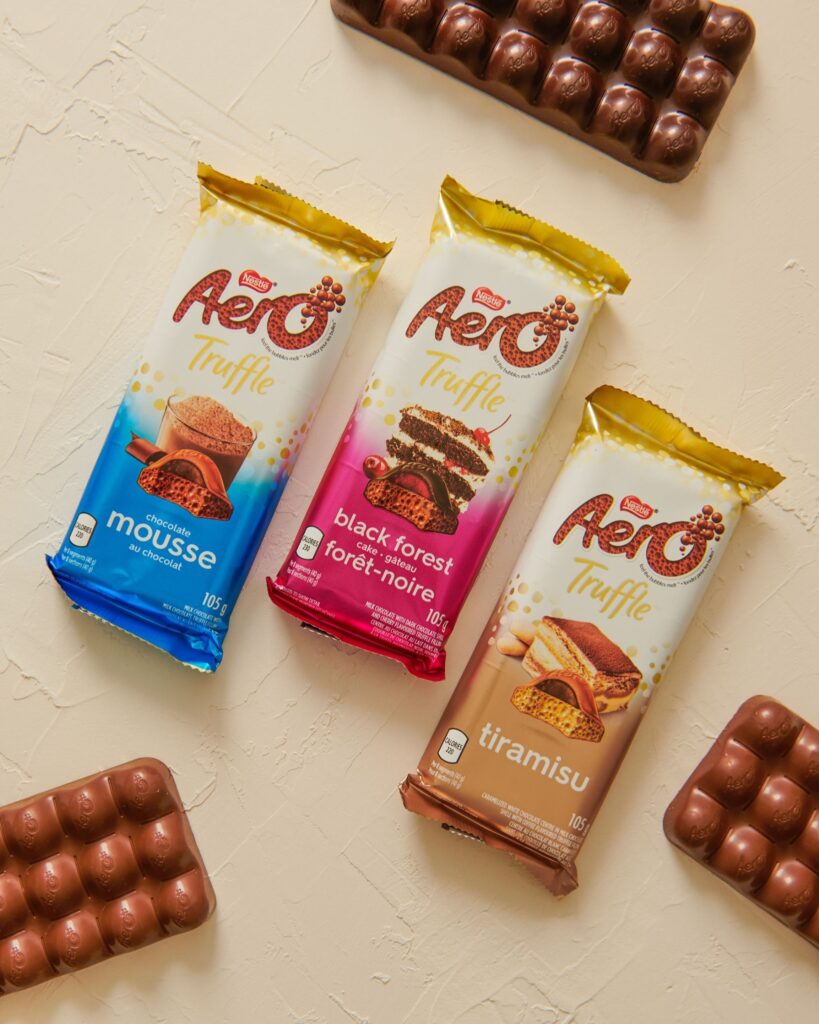 Aero Canada free samples
AERO believes bubbles should be delicious, not stressful. That's why they're trading your stressful typing bubbles for our delicious chocolate bubbles.
Submit a stressful texting moment and turn those bad bubbles into delicious ones.
The first 2,500 people to enter each week, from now until April 23, 2023 will get a coupon free Aero Truffle bar.
How does it work?
STEP 1: THINK
Think of a time when texting stressed you out. Maybe it was a conversation with your boss, or a midnight text from your ex.
STEP 2: SHARE
Tell us about it! No names, no personal info, just stress.
STEP 3: REDEEM
Redeem a coupon for a free bubbly AERO Truffle bar and turn those stressful bubbles into delicious chocolate ones.
Just submit a short story about a time when texting stressed you out. It has to be 100 words or more.
Limit 1 per household, open to Canada only.
Offer ends April 23, 2023
Get Your Free Aero Truffle Bar
To be notified as soon as they go live, and to be reminded to check your email make sure to:
Make sure you also sign up to get Shopper's Voice Free Sample Packs