FREE Adra Lavender Bath & Body Oil!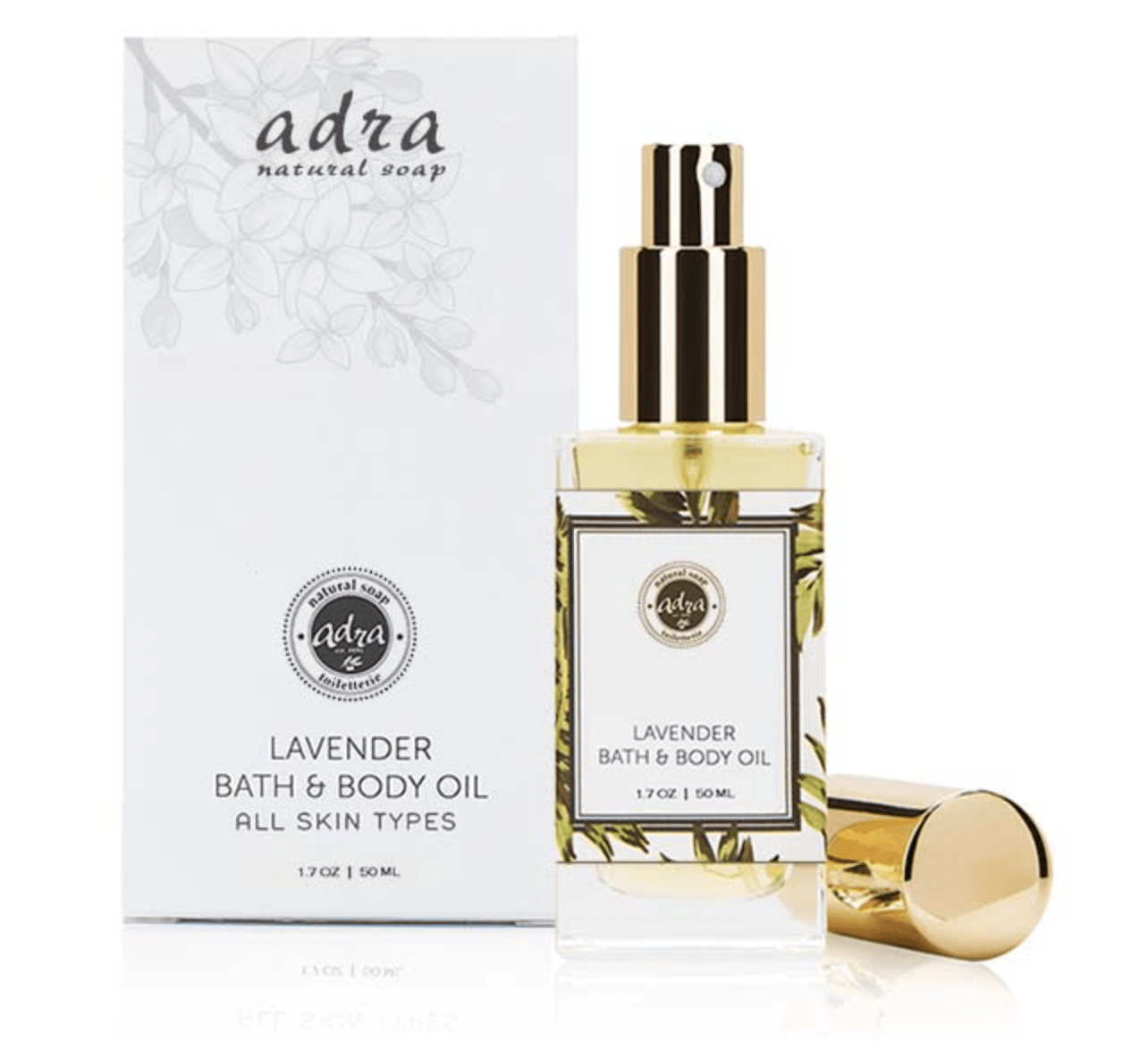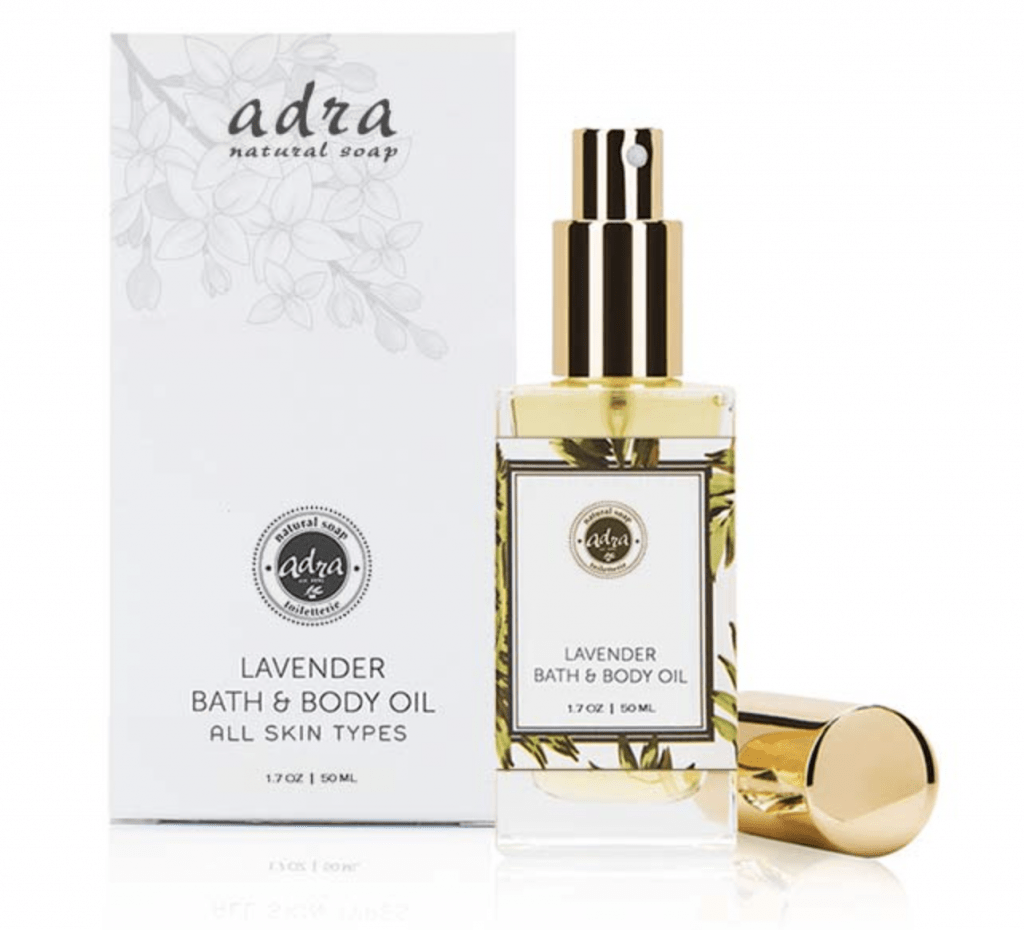 Adra Canada Free Samples
Adra is giving away free samples of their new Lavender Bath & Body Oil.
Experience the pleasure of healthy, radiant skin with Adra Bath, Body and Massage Oils.
Luxury at its best, this bath and body oil is beautifully scented with a relaxing, pure essential oil blend. Breathe in the relaxing, familiar floral fragrance of pure Lavender plant extract to help you unwind after a stress-filled day. Add to your bath water for the ultimate relaxing soak or simply massage into freshly cleansed skin after bathing.
This freebie won't last long, so hurry and order yours before they are gone.
Get Your Adra Lavender Bath & Body Oil