FREE 2023 Butterly Earth Month Box!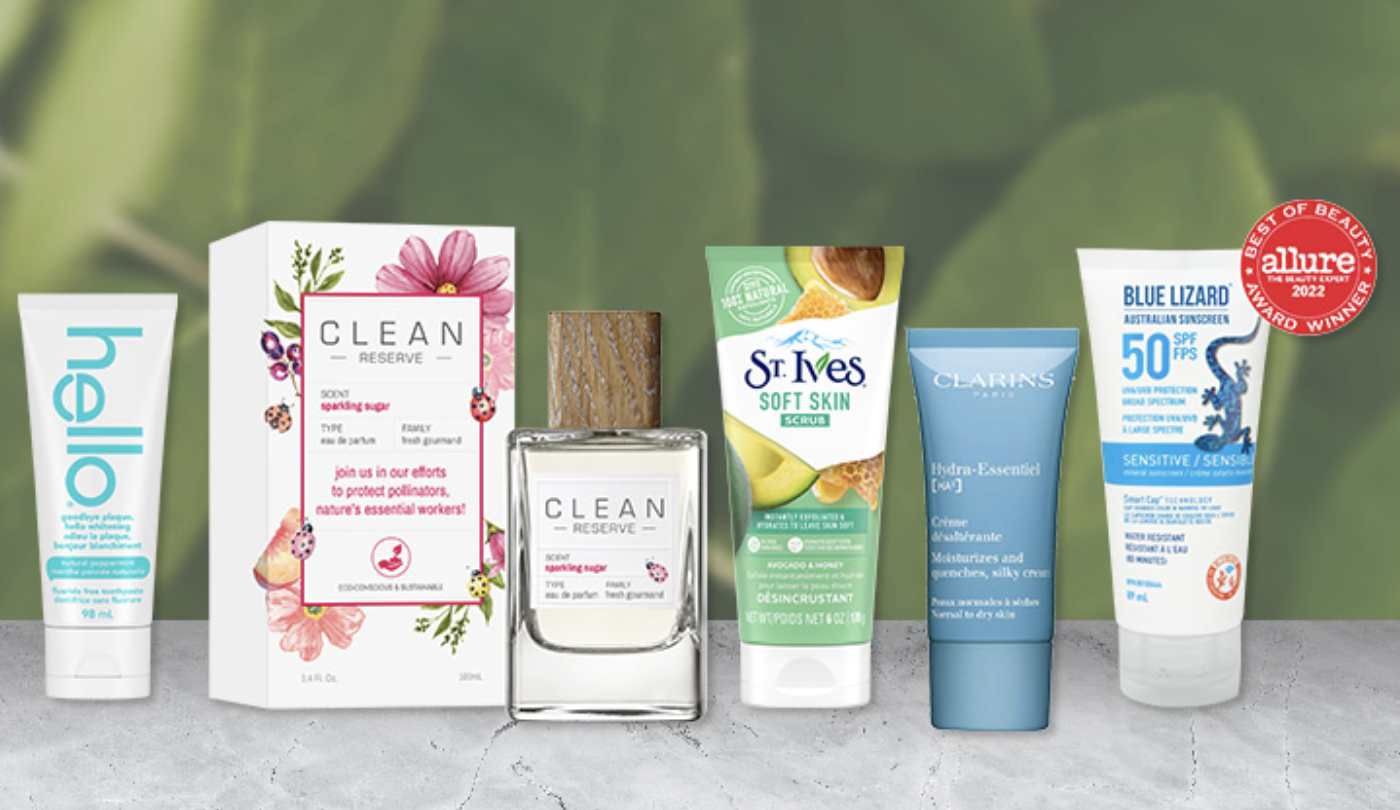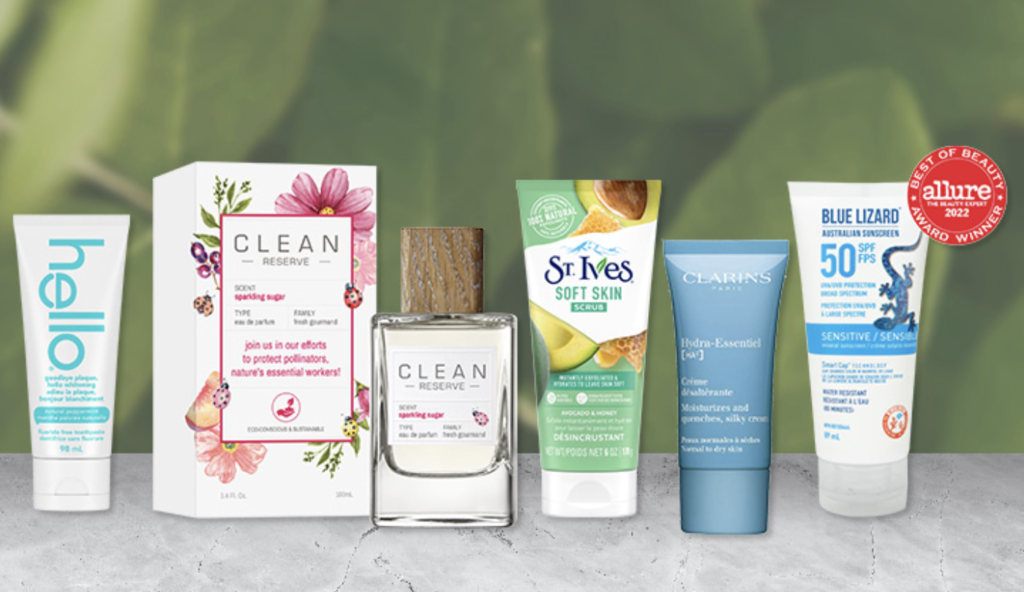 Butterly Canada 2023 Earth Month Box
Product Review Opportunity for: Butterly Earth Month Box 2023
Butterly Canada is excited to announce the 2023 Butterly Earth Month Box!
Selected advocates will have the chance to sample these products:
Clean Reserve Sparkling Sugar: A fun and flirty fragrance blends cassis berries and luscious peach nectar with soft pink sugar to create an irresistibly sweet, but not too sweet, scent with a little sass. Crafted with responsibly sourced ingredients and wrapped in eco-conscious packaging to minimize the impact on the planet, the scent features sustainable ambrette harvested by farmers in El Salvador.
Hello Goodbye Plaque Hello Whitening Fluoride Free Toothpaste: A toothpaste that tastes awesome and works brilliantly. Hello helps to brush away plaque, show tartar who's boss, and naturally whiten with friendly minerals and without the use of peroxide. This gentle whitening toothpaste is thoughtfully formulated with epically refreshing farm grown peppermint and tea tree oil flavour to tame bad breath, and coconut oil.
Blue Lizard Australian Sensitive Sunscreen: Designed with dermatologists for sensitive skin, Blue Lizard Sunscreen is a paraben-free and fragrance-free mineral sunscreen. It's both gentle and powerful, with Sensitive SPF 50 protection: it uses Zinc Oxide and Titanium Dioxide for physical sun protection from harmful UVA/UVB rays. Blue Lizard sunscreens contain no Oxybenzone and no Octinoxate, so you can rest assured that when you use them, you won't harm fragile reef ecosystems.
St. Ives Soft Skin Avocado & Honey Scrub: Inspired by nature's most delicious and nourishing elements, St. Ives Avocado and Honey Scrub gently exfoliates and hydrates skin. Made with 100% natural exfoliants, this delectable scrub smooths away dryness to reveal soft, smooth skin. Formulated with care by the #1 scrubs brand in Canada – 95% naturally derived formula including water, dermatologist tested, oil-free, paraben-free, non-comedogenic, and certified cruelty-free by PETA.
Clarins Hydra-Essentiel [HA²] Silky Cream: This cream, enriched with hyaluronic acid and organic leaf of life extract, intensely hydrates, and plumps the skin. At the heart of its formula, the Hyaluronic Power Complex developed by Clarins Laboratories helps boost the skin's natural self-hydration mechanisms and preserve its moisture reserves. Its fresh and silky texture melts instantly into the skin, leaving it plump, supple, luminous, and comfortable.
Please fill out this short application form by April 7, 2023 in order to be considered for this opportunity. Selected candidates will be contacted by e-mail in 2-3 weeks.
This opportunity is open to residents of Canada.
Apply to Get The Free Butterly Earth Month Box