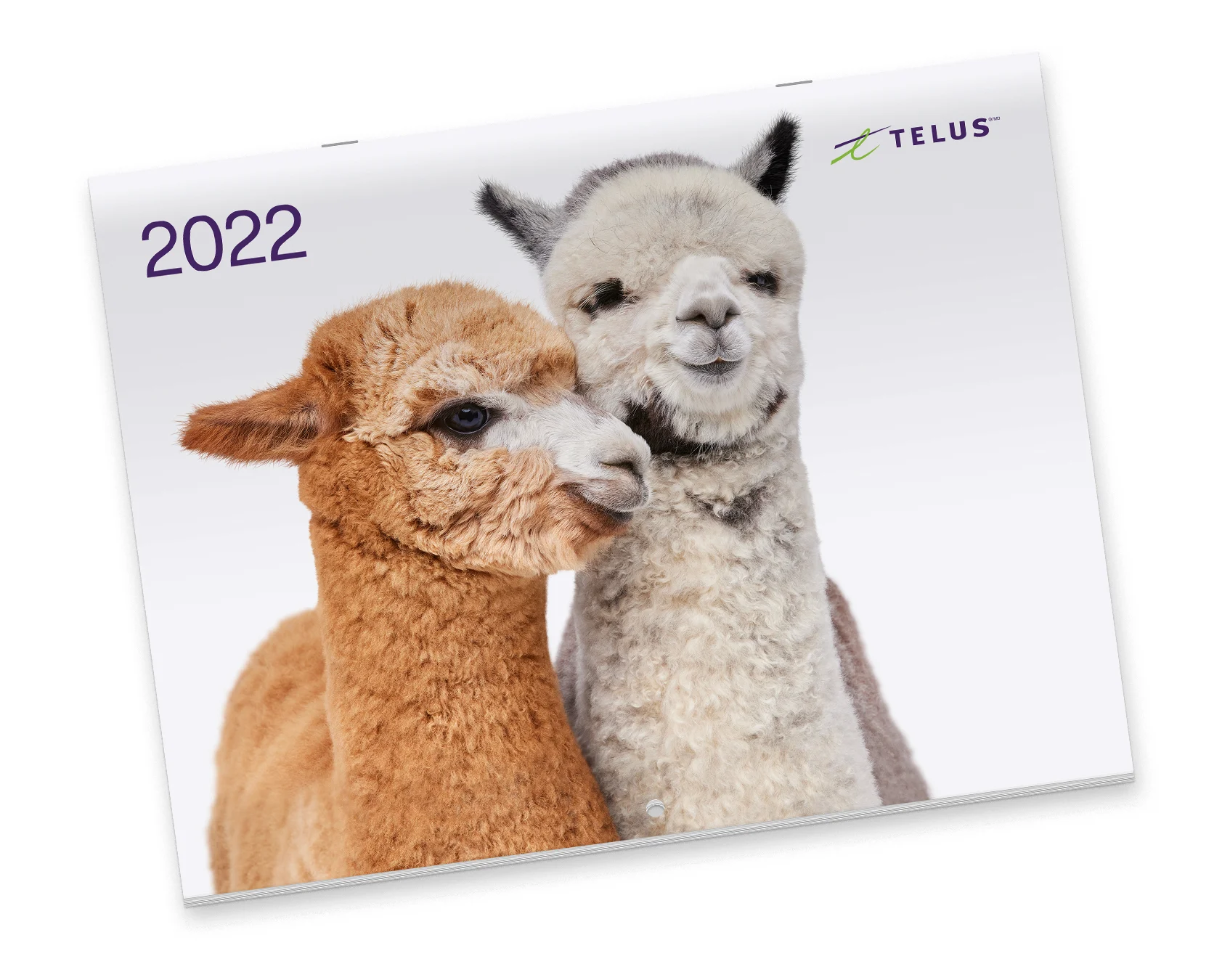 Free 2020 Telus Canada Calendar
Every year Telus Canada gives away the cutest calendars for free. This year is no different, they just put up the form to order your free calendar for 2022.
This year, it looks like you have to be a Telus customer to get the free calendar.
Due to limited print quantities, the calendar will only be sent to current TELUS customers with a valid account number.
Calendars will be delivered in December 2022
Get Your Free 2022 Telus Calendar