Elle Beauty Grand Prix 2023 Registration is OPEN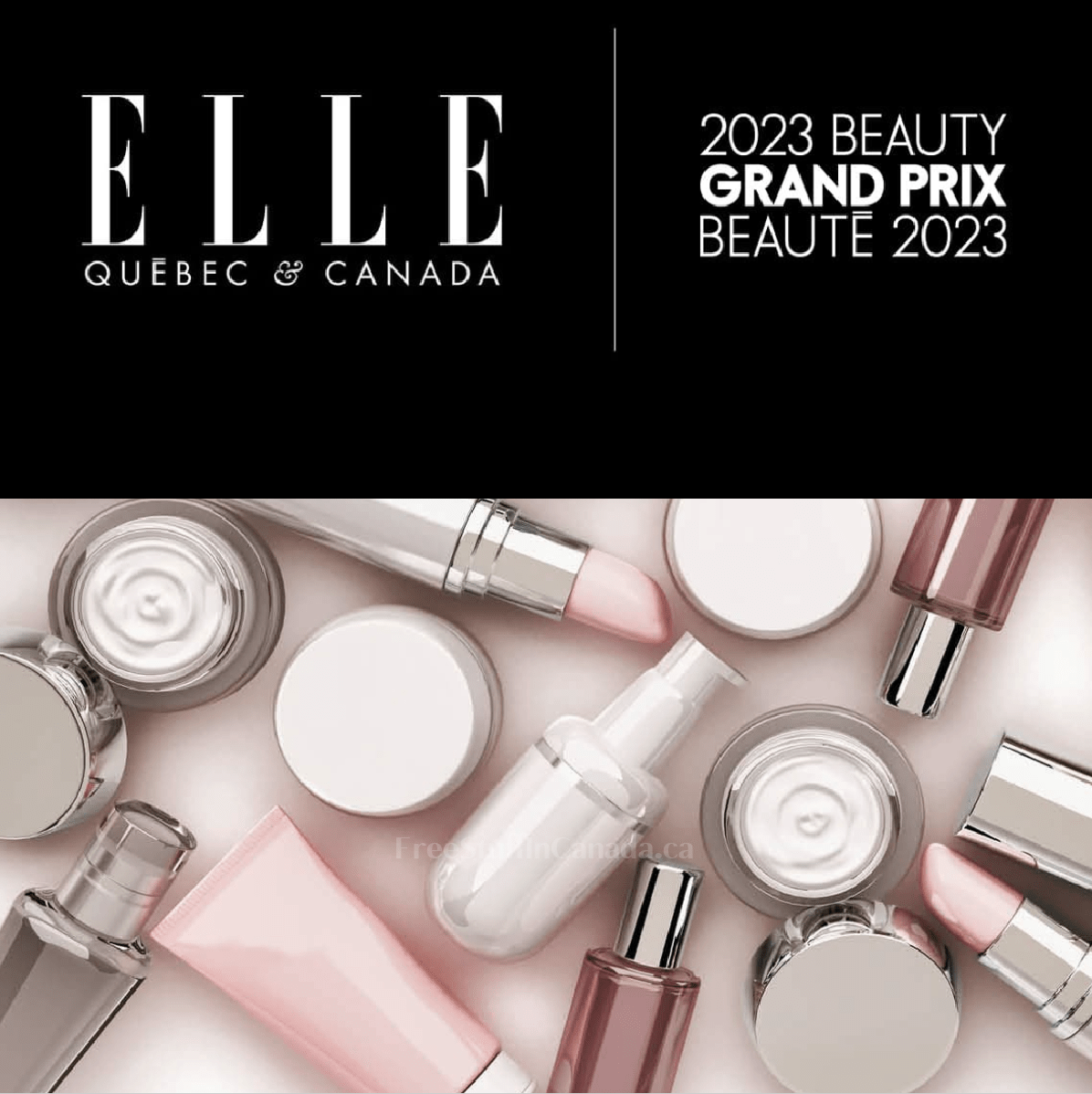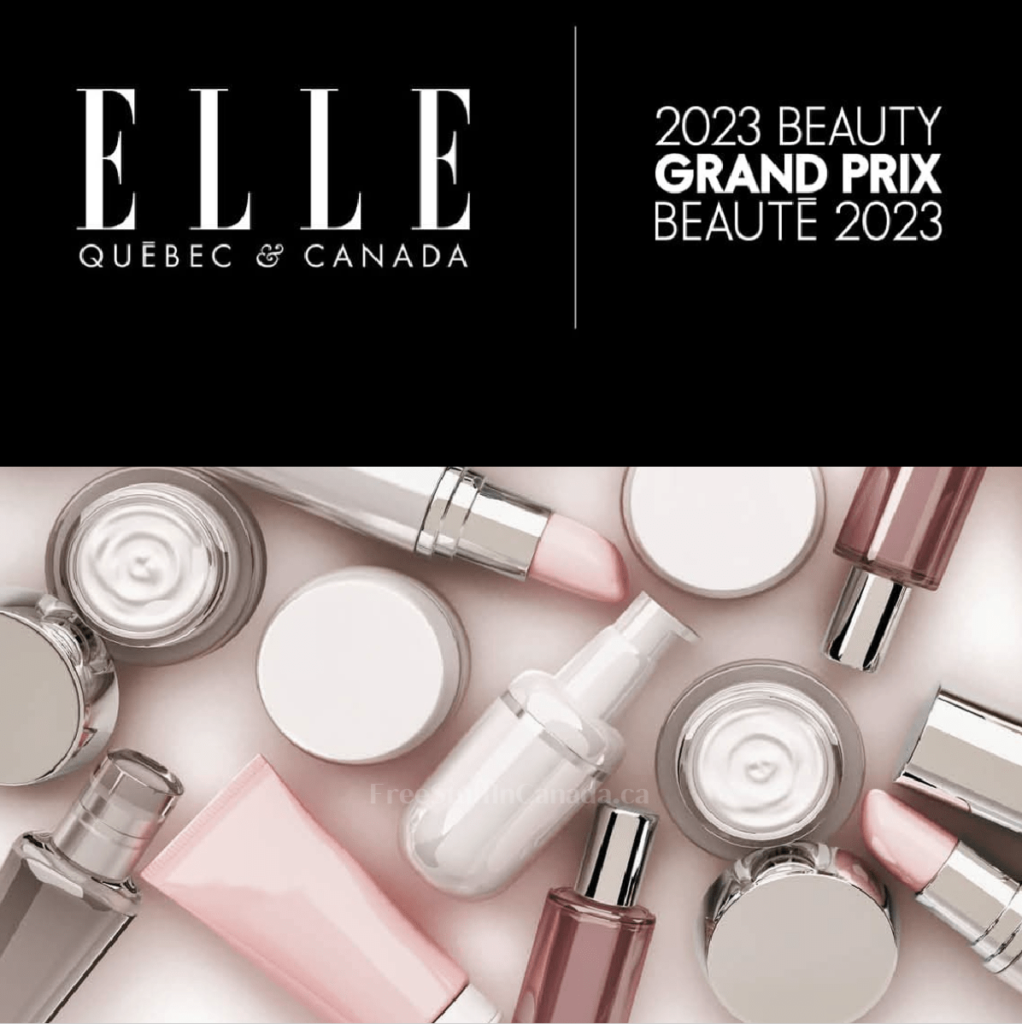 Elle Canada Beauty Grand Prix 2023
Every year Elle Canada chooses hundreds of people from around Canada, to try our and review dozens of full sized products. It's a pretty big deal.
Are you THE beauty expert amongst your friends and love testing out new products?
Great news: The Beauty Grand Prix is back! ELLE Quebec and ELLE Canada magazines are looking for 600 jurors (men and women) across Canada to blindly test the best products in the beauty industry and choose their favorites. It's all up to you!
Your mission as jurors :
The members of the jury will be selected based on their answers to our survey.
Each member of the jury will receive unmarked beauty products and will have 11 weeks to test and evaluate these products by completing an online logbook.
The products with the best ratings will be named the big winners in their category.
The members of the jury will be able to keep the products once the testing period is over.
Don't delay! Register by January 10, 2023 by completing the attached questionnaire.
*Limit of one registration per email and per postal address. Applicants submitting more than one entry will be disqualified.
Register for Elle Canada's Beauty Grand Prix