Become a Product Tester For Dr.Oetker!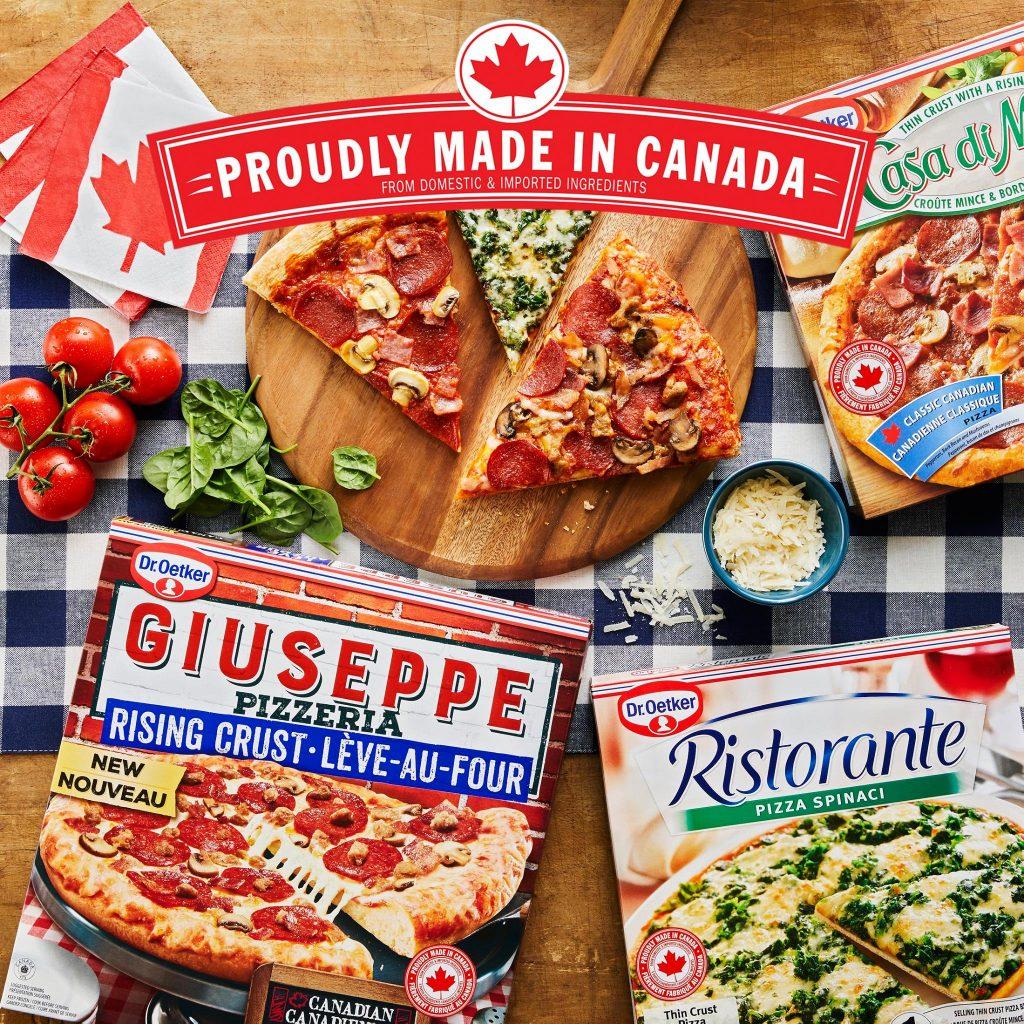 Dr. Oetker Canada Product Tester
Dr Oetker Canada is looking for product testers, to try their products for FREE!
Follow the link below, and apply to become a product tester for Dr Oetker, for a chance to try their products for free.
Products to be reviewed:
Pizza
Flatbreads
Gourmet Desserts
Homemade Desserts
Baking Ingredients
Please take a moment to answer a few short questions. Signing up ensures that when they have new products available to try for free, you will be the first to know. They will contact you via email when new opportunities become available.
Apply to Be a Dr Oetker Product Tester