FREE Dermalogica Smart Response Serum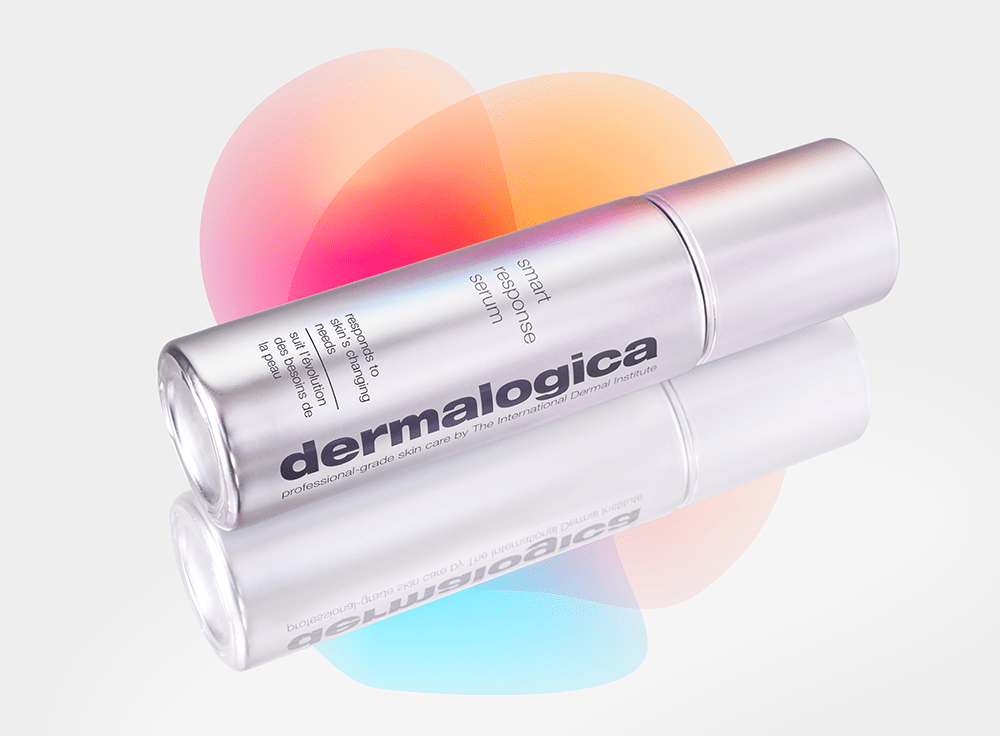 Dermalogica Canada Fee Samples
Dermalogica is giving away free samples of their Smart Response Serum.
Apply to join the Dermalogica gifting program for exclusive early access to the latest product innovations and more! They're looking for Dermalogica-loving, skin savvy trendsetters with a passion for sharing their must-have product recommendations with the world.
The process is simple – they send you the goods with the how-to, you test over a 4-week period and then you tell it like it is via product reviews. Ship, test, review, repeat!
Program is for Canadian residents only.
Get your Dermalogica Smart Response Serum