Deep Marine Collagen Peptides Samples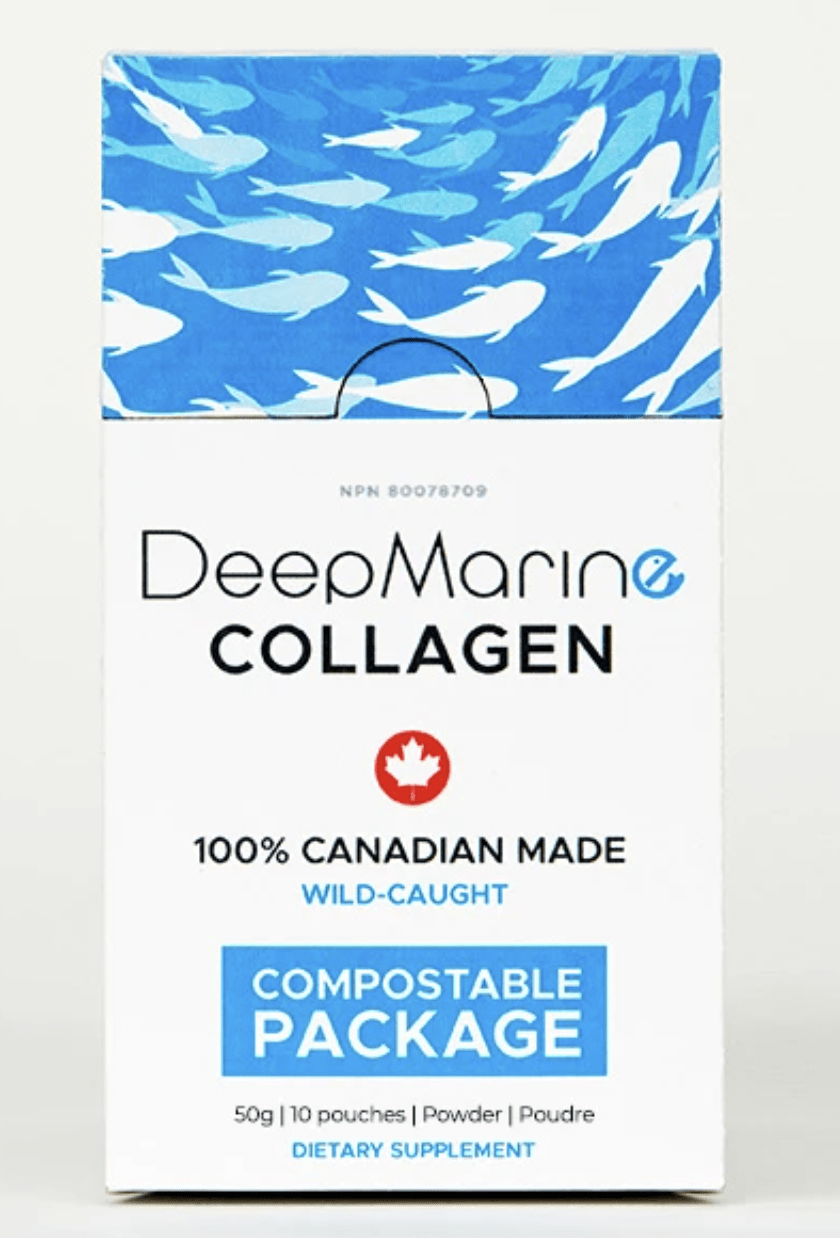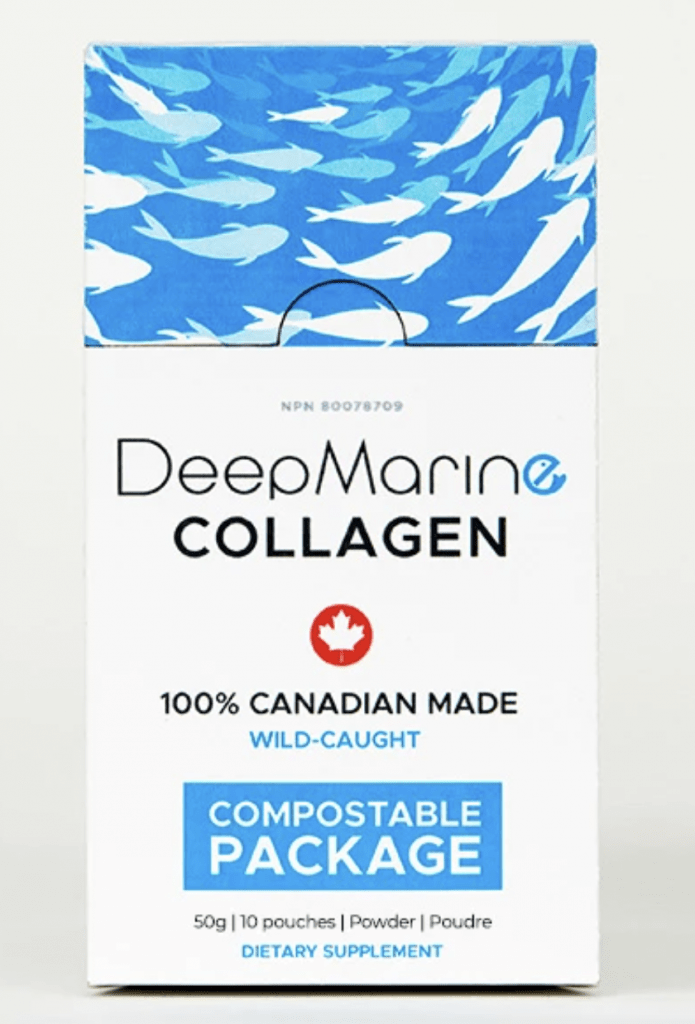 Deep Marine Collagen Canada Samples
Hurry over to the Deep Marine Collagen website, they are giving away free samples of their Collagen Peptides.
I personally use it every morning, I just mix it in my coffee. There is no taste, so it doesn't change the flavour.
Reduces Fine Lines – Clinically Proven
Improves Skin Hydration
Helps To Even Out Skin Tone
Fuller, Healthier Hair, Stronger Nails
DeepMarine's Collagen works to rejuvenate the joint's connective tissues and reduces swelling in the joint for smoother, more pain-free movement.
Health Canada recognizes collagen for its ability to reduce joint pain associated with osteoarthritis
Get Your Deep Marine Collagen Sample