FREE Claudia's Choice Laundry Detergent Samples!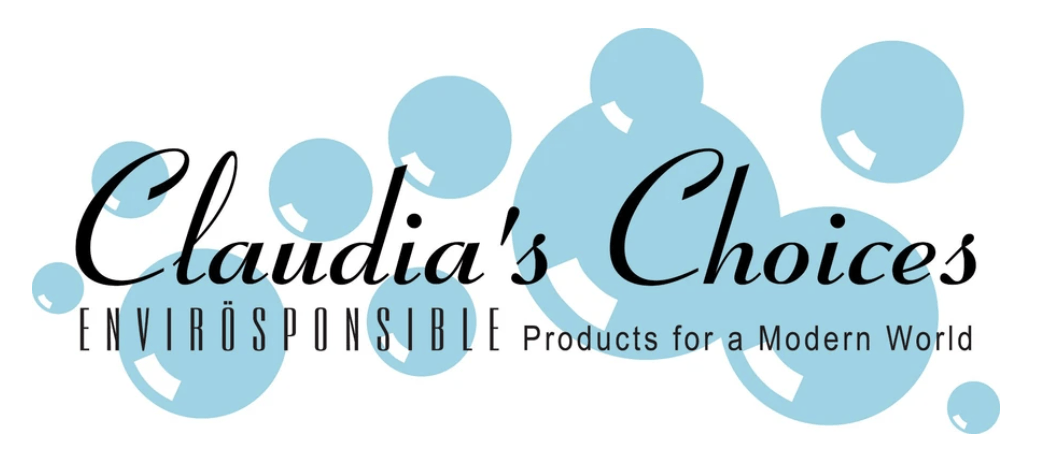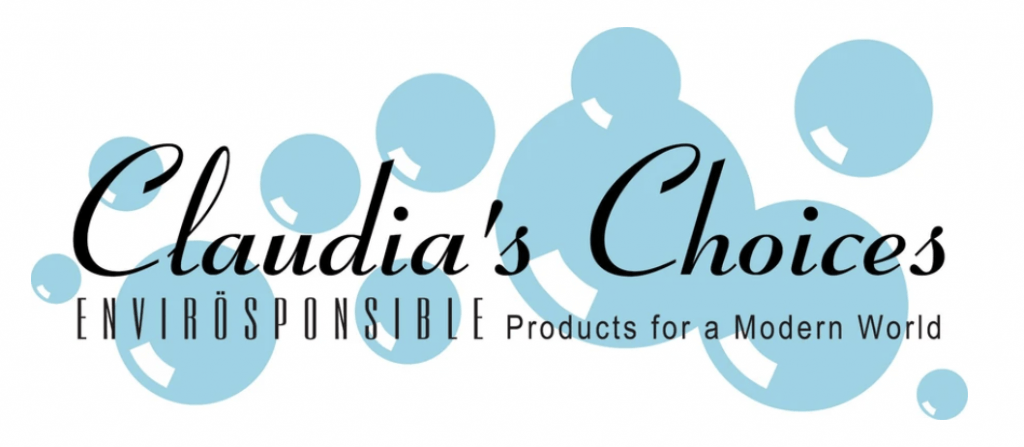 Claudia's Choice Canada
Hurry over to the Claudia's Choice website, they are giving away free samples of Claudia's Choice powder laundry detergent.
Your sample will be mailed to you absolutely free.
This offer applies to Canadian residents only.
" Claudia's Choices Ultra Phosphate Free eco laundry powder is environmentally responsible and fragrance-free. Ideal for washing cloth diapers or for the whole family. 100% mineral and plant based. Never tested on animals.
Made in Canada. Family-owned and operated.
Take pride in doing your laundry. "
Get Your Free Claudia's Choice Laundry Detergent