FREE Scrubbing Bubbles Or Fantastik Cleaners!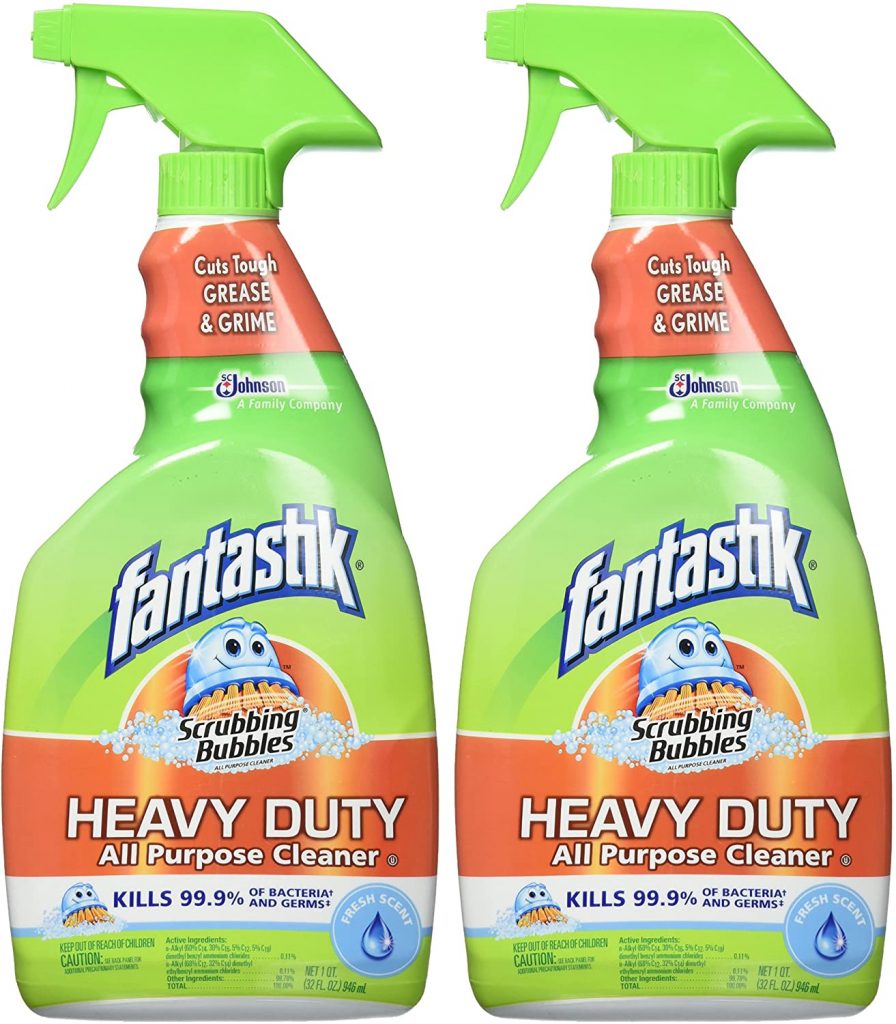 BzzAgent Canada
BzzAgent Canada is giving away free bottles of Scrubbing Bubbles & Fantastik cleaners and sanitizers.
To get yours, just follow the link below, and follow the steps on the BzzAgent website. The last page, they will as you which product you would be interested in reviewing.
Make sure you log back in to your BzzAgent account once you have tested the products, and write a quick review, so that you qualify for future BzzAgent product reviews.
Offer open to Canada Only, While supplies last
Get Your Scrubbing Bubbles or Fantastik Cleaner