Buy 1 Get 1 FREE Wonder Bread Coupon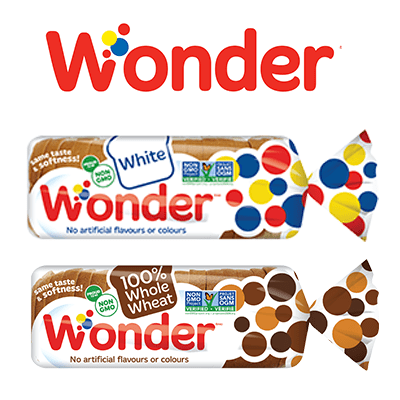 Wonder Bread Canada Coupon
Hurry over to the SmartSource website, they are giving away Wonder Bread Buy 1 Get 1 FREE coupons!
This is a printable coupon. You will be able to print it twice per webbrowser. So twice in Chrome, twice in Safari, twice in Explorer ect. (does anyone use explorer anymore?)
Anyways, hot coupons like this never stay live very long, so hurry and get yours before they are gone.
Get Your BOGO Free Wonder Bread Coupons