Try Benzagel Moisturizing Lotion For Free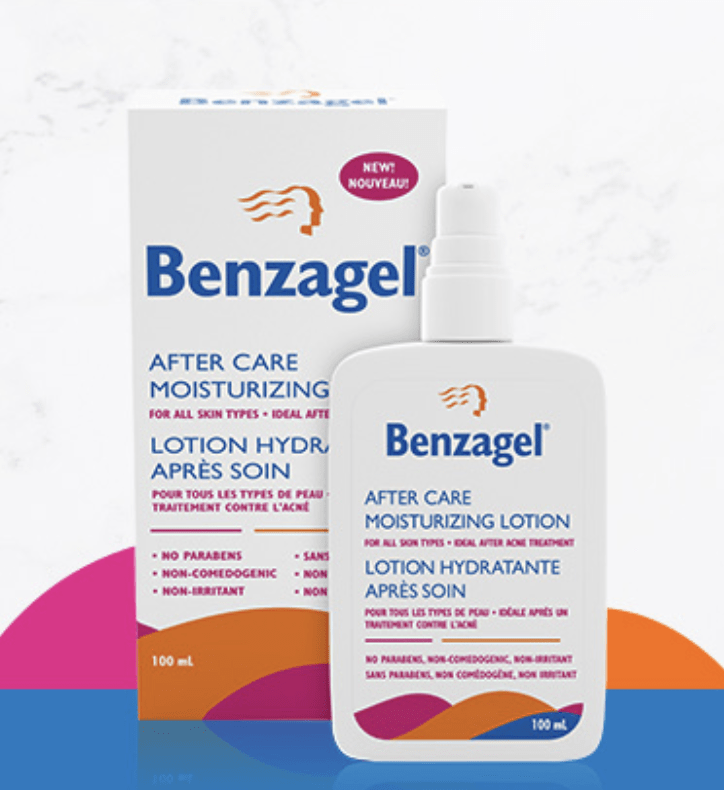 Benzagel Canada Free Samples
Benzagel has teamed up with Chick Advisor, and are looking for people who would like to receive free full sized Benzagel products in exchange for a quick review.
To apply, please follow the link below and fill out the application.
Tips on how to get selected for Chick Advisor reviews:
Have a Chick Advisor Account
post at least 5 original product reviews
when you get selected to review a product, post photos & reviews on social media with the hashtags they give you
Selected candidates will be contacted by e-mail in 2-3 weeks. 
Offer available to Canadian residents only. 
Become a Benzagel Product Reviewer