FREE T-Shirts & Leggings For Health Care Workers!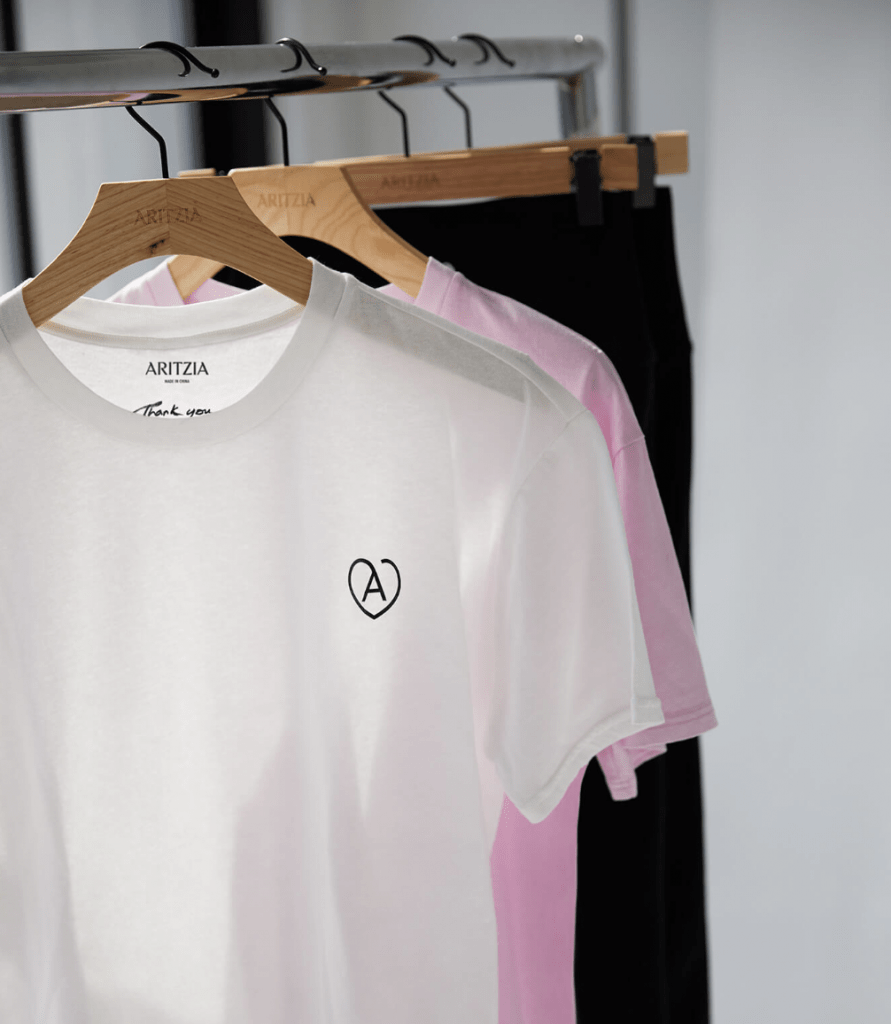 Aritzia Free Stuff For Health Care Workers
It's Nurses week! Big thank you to all of my fellow nurses for every thing you do, it has been on heck of a year <3
Aritzia Canada wants to help thank all of the nurses, and fellow health care workers, so they are giving away free clothes to them 🙂
Keep an eye on their website today (May 12, 2021), they will be giving away free Thank You Gift Packs. I got one last year, and each gift pack includes 2 super comfy t-shirts, and 2 pairs of the most comfortable leggings you have ever seen.
Remember, this offer is only for health care workers. They will ask where you work, and what your title is.
Limit one per person, while supplies last. Open to Canadian Health Care Workers ONLY.
Get Your Free Aritzia Gift Pack