Free Animal Wellness magazine Issue mailed to your home.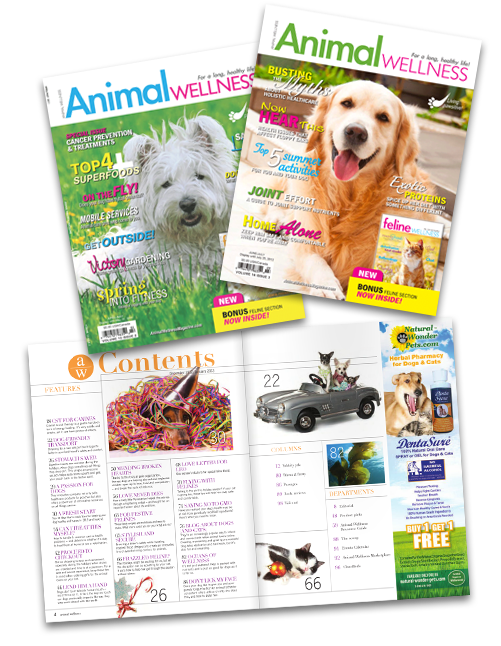 Want to learn tips at how to keep your pet healthy and happy?  or maybe need some extra help with training?  Then try Animal Wellness magazine for FREE!!
Animal Wellness is North America's #1 magazine for the health and wellness of both Dogs and Cats.  So sign up to get an issue of this great magazine for Free.
It's limited to 1 free issue per household.
[the_ad id="13274″]
Sign up for your FREE issue of Animal Wellness!!
---