50% Off Tide Pods Mail Coupon!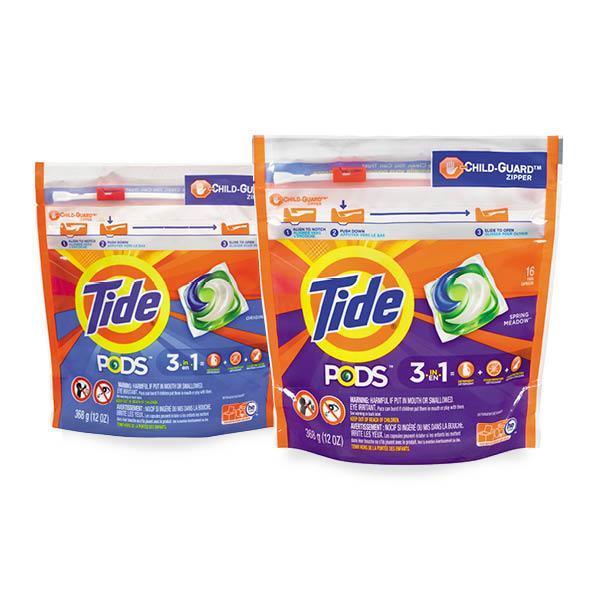 Tide Canada Coupons
Hurry, this hot mail coupon will not last long. Follow the link below, and order your 50% off Purex laundry detergent coupon before they are gone.
Tide Pods
Get 50% Off
Coupon Type:  Mail
50% off* one (1) Tide Pods, 16ct.
Coupon valid at NOFRILLS only.
Coupon Expiry Date : 2022-03-31
While supplies last, open to Canada only, coupon is only valid at no Frills stores.