2 New Ways to Get Temu Freebies!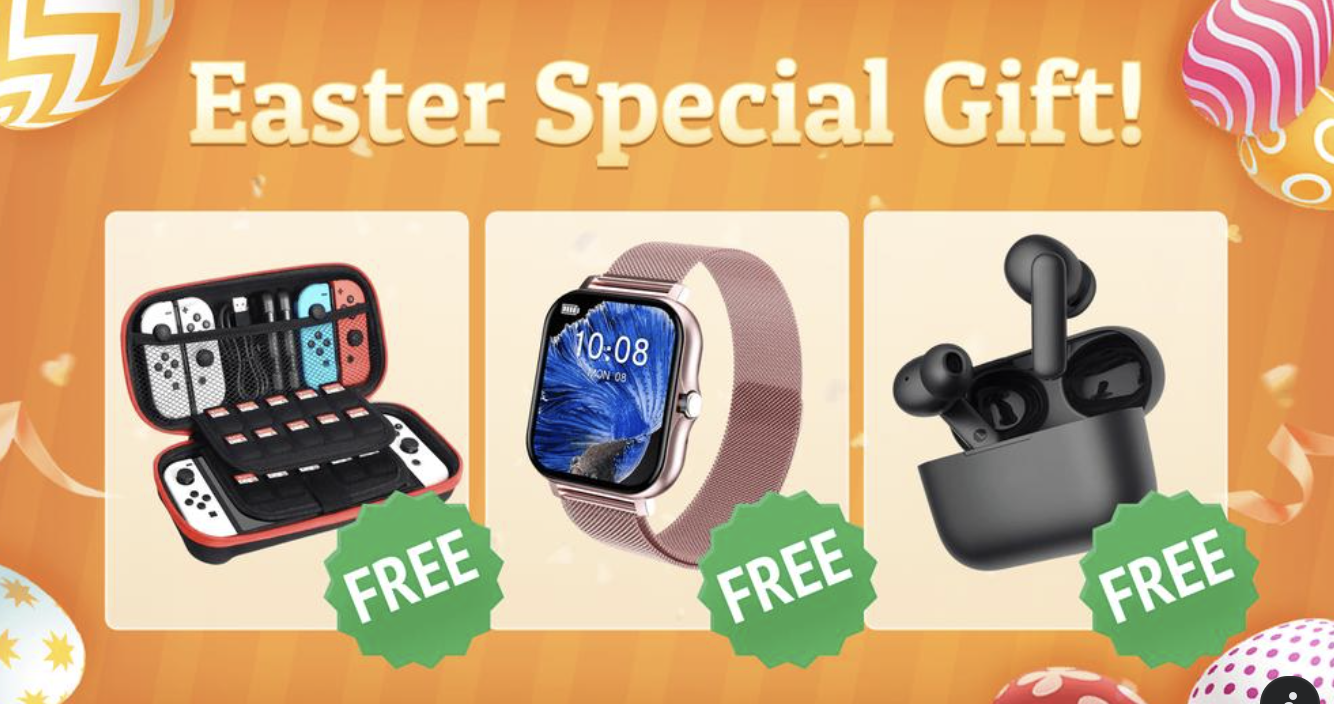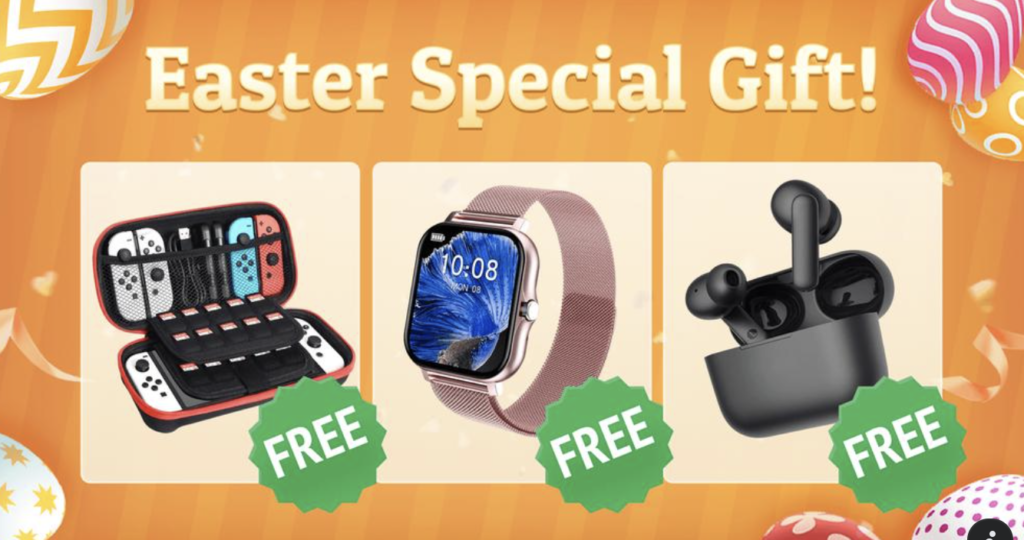 Temu Free Gifts For Canada
Temu is celebrating Easter, with 2 new special promotions. The first one you can win 3 free gifts, though you may need to refer a few friends for extra turns in the game.
Here's the link to the 3 Free Gifts Game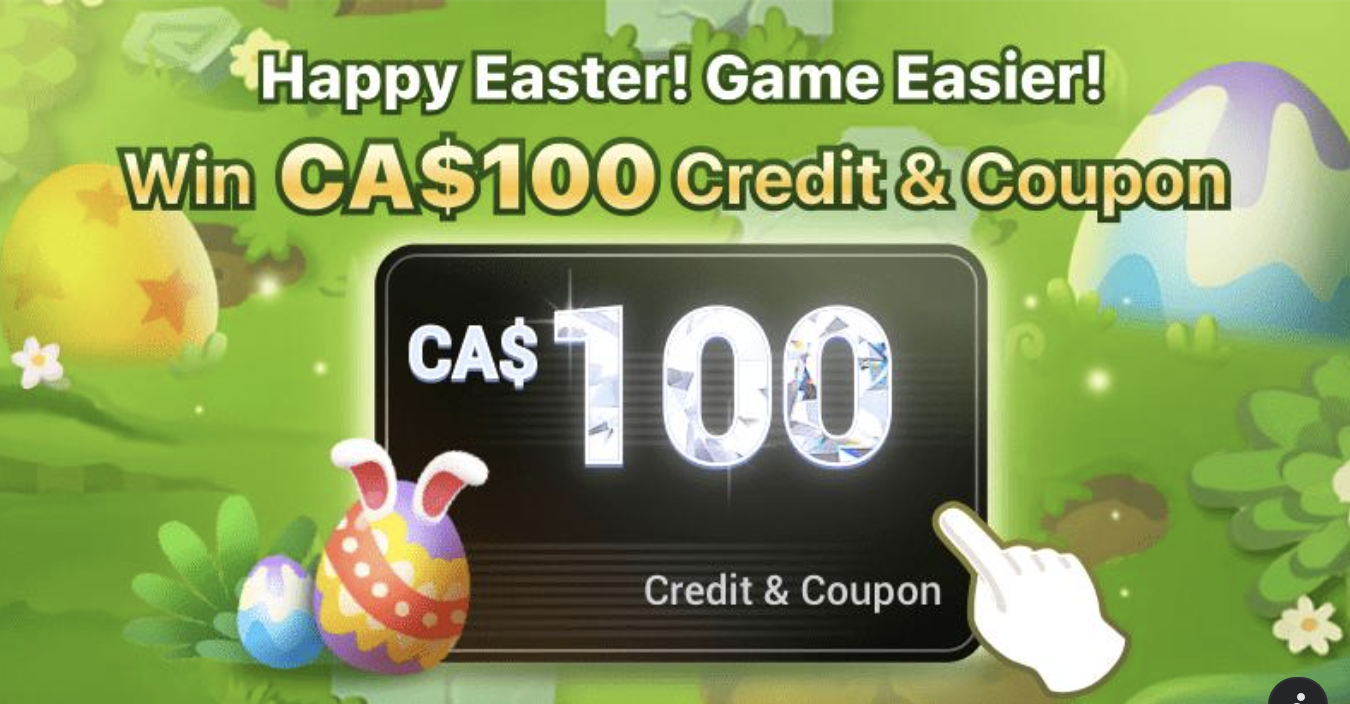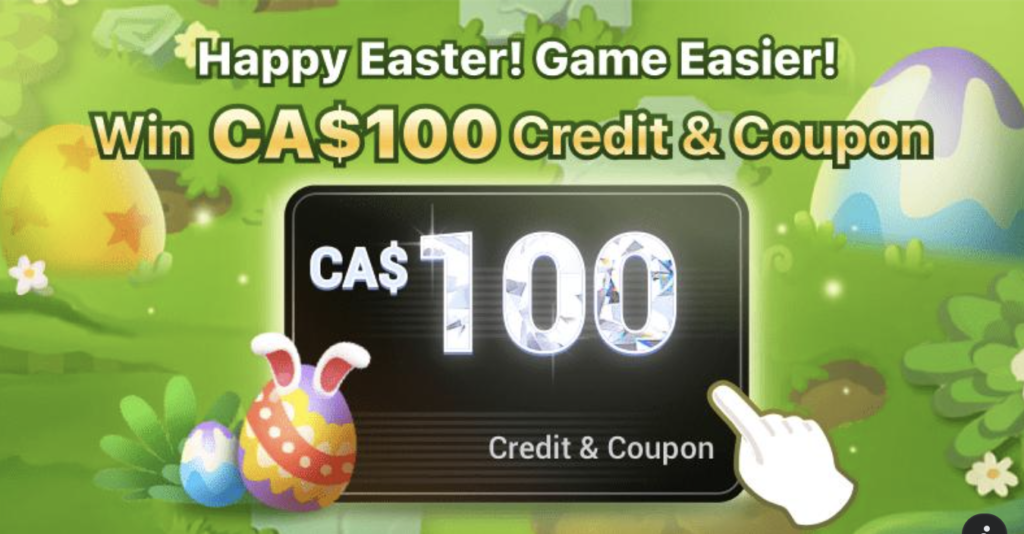 The second Easter Promotion you can win up to $100.00 in Temu cash credits plus a coupon.
It's a game, you flip cards, each card has a monetary prize. You'll win a little bit, but if you want more cards in the game you'll have to invite friends to play.
Here's The Link to The Cash Contest