10,000 FREE PC Optimum Points!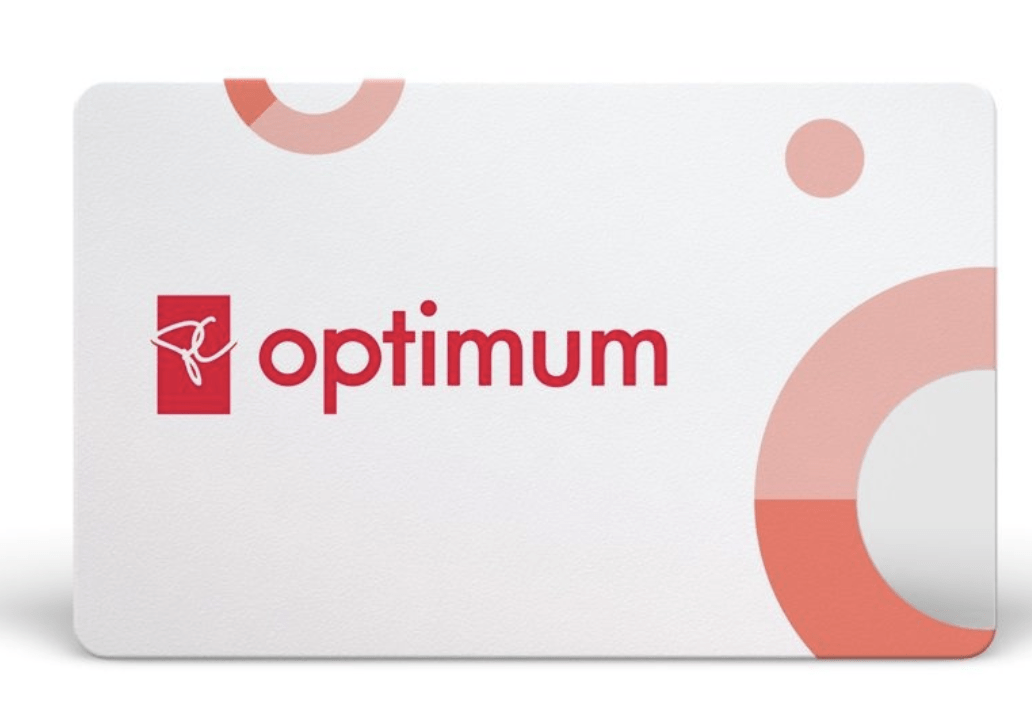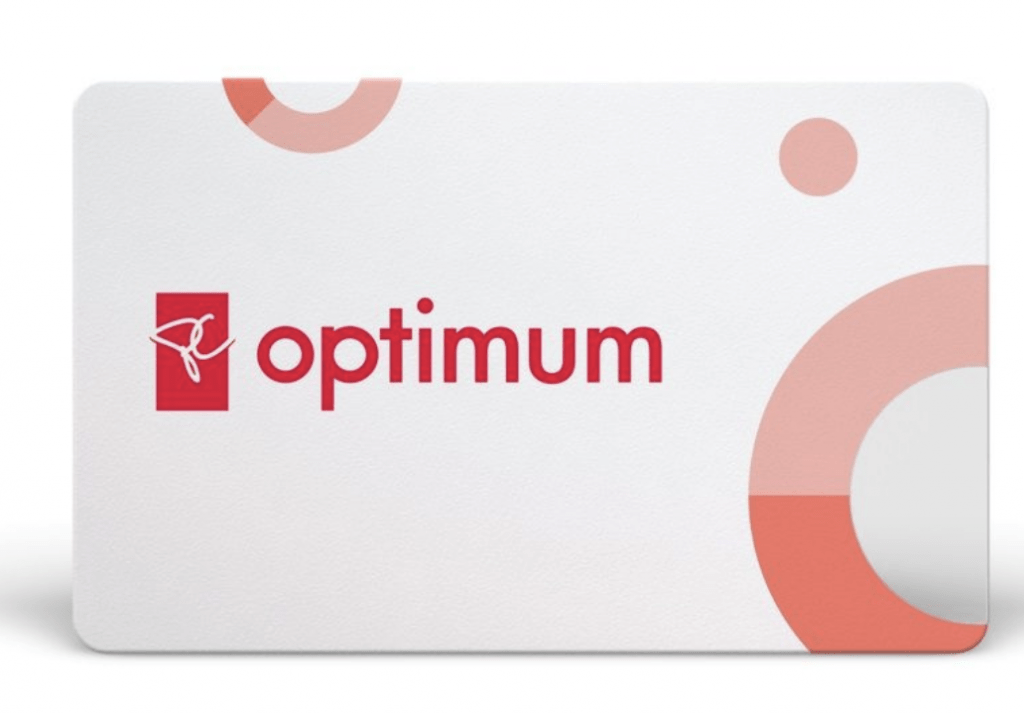 Free PC Optimum Points
Here is a quick, easy and FREE way to get 10,000 ($10.00) in PC Points.
Follow the link below, it brings you to the PC Insurance site.
Put in your PC Optimum card number, and choose either "Car", "Home" or "Both". Put in the month and year that your insurance renews (or any month and year), and there you go.
You'll get 10,000 free PC Optimum points added to your account in 4-6 weeks.
This offer is only available to residents of Alberta, New Brunswick, Newfoundland & Labrador, Nova Scotia, Ontario, and Prince Edward Island.
Limit 1 per PC Optimum account
Get Your 10,000 Free PC Optimum Points