$10.00 off Pampers MAIL Coupons!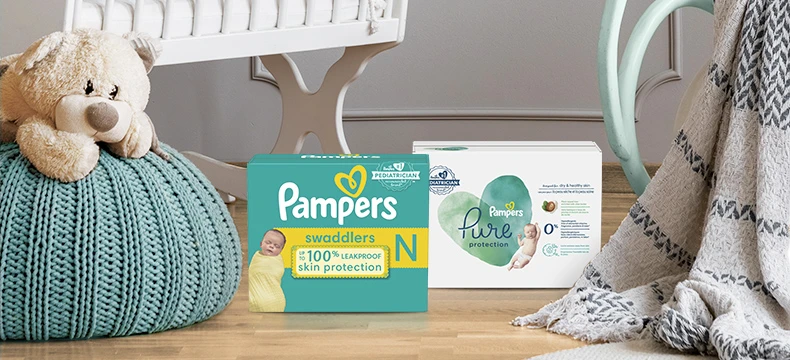 Pampers Canada Coupons
Wow, look at this HIGH VALUE coupon we just found from Pampers Canada.
Get $10.00 off the purchase of any newborn sized Pamper diapers.
It's strange though, when you order the coupon, you get an email that says:
"Your free Pampers Swaddlers will be delivered to the address below within approximately 6-8 weeks." so idk, maybe we'll get both.
Offer open to Canada Only. While supplies last.