Win 1 of 5 Kayak Prize Packs!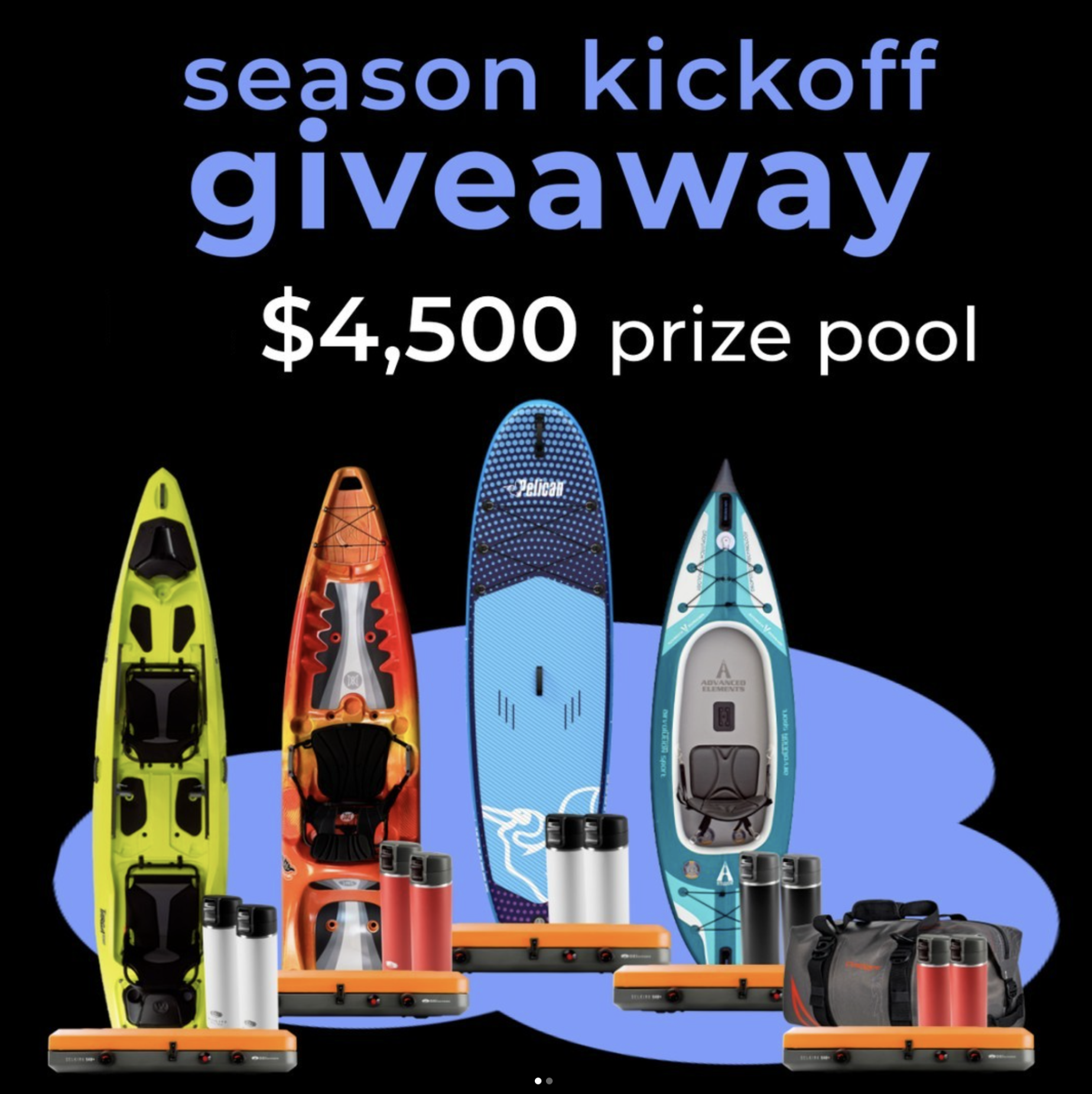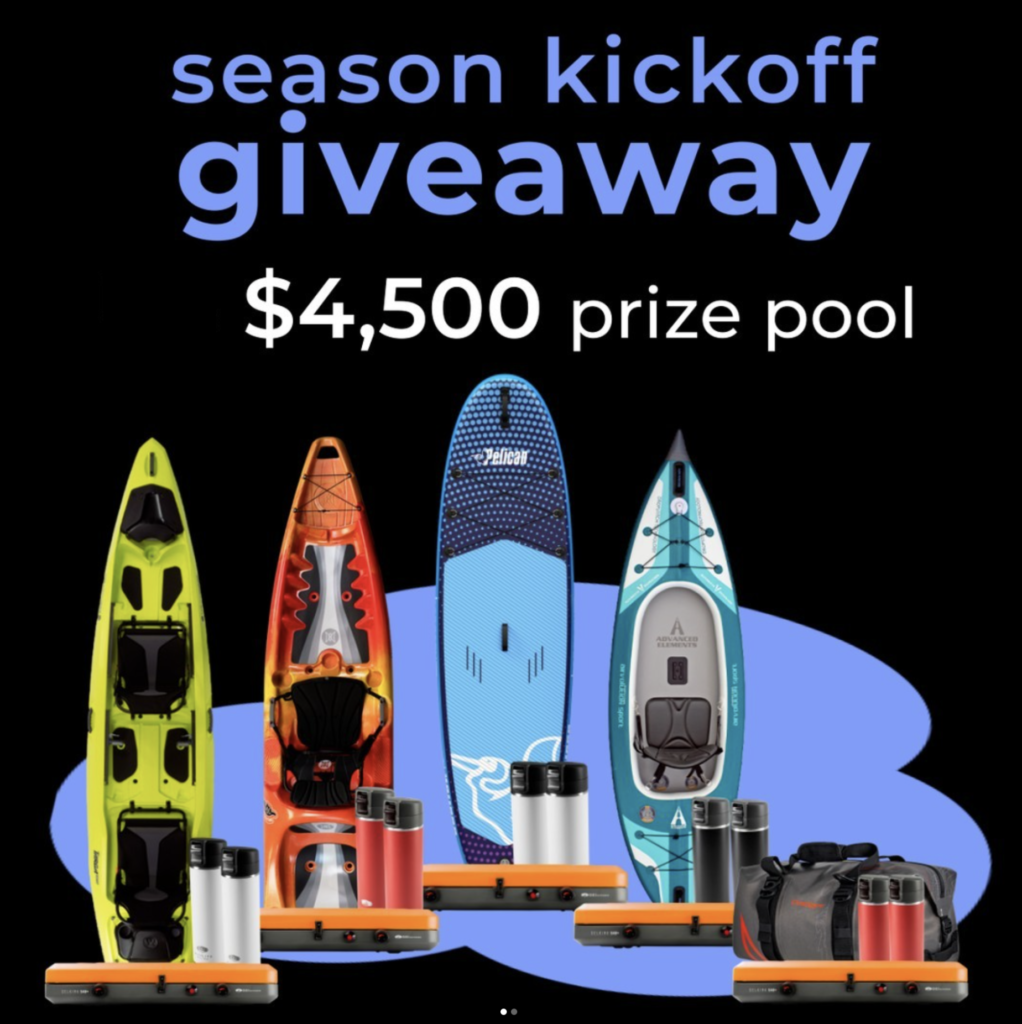 Kayak Prize Pack Giveaway
GSI Outdoors and five of the best kayak brands around – Pelican, Wilderness Systems, Perception, Dagger, and Advanced Elements – are teaming up to celebrate summer with a giveaway born of a love for outdoors.
Enter to win one of FIVE prize packs worth a grand total of $4,500.00 in value.
From lakes and rivers to trails and mountaintops, we've got a prize for every outdoor enthusiast!
5 Total Prizes
Enter to win from April 11 – April 30 and be one of five winners to take home an outdoors prize pack featuring a kayak, or a paddle board, or a bag, plus a camp stove and Microlite water bottle set.

Earn bonus points for following our Brand Partners on social media!
Prize Pack 1
NEW Wilderness Systems Targa 130T Tandem
GSI Outdoors Selkirk 540+ Camp Stove
2 Microlite 720 Flip Water Bottles
(Total value of over $1,500 USD)
Prize Pack 2
NEW Perception Hangtime 11.0 Recreational Kayak
GSI Outdoors Selkirk 540+ Camp Stove
2 Microlite 720 Flip Water Bottles
(Total value of over $1,150 USD)
Prize Pack 3
Advanced Elements AirVolution™ Sport
GSI Outdoors Selkirk 540+ Camp Stove
2 Microlite 720 Flip Water Bottles
(Total value of over $1,100 USD)
Prize Pack 4
NEW Boracay NXT 10.4 Inflatable Paddle Board
GSI Outdoors Selkirk 540+ Camp Stove
2 Microlite 720 Flip Water Bottles
(Total value of over $650 USD)
Prize Pack 5
Dagger On-Tap Duffel Dry Bag – 30L
GSI Outdoors Selkirk 540+ Camp Stove
2 Microlite 720 Flip Water Bottles
(Total value of over $400 USD)
Contest Rules:
Single Entry
Age of majority
Open to Canada & USA
This contest ends April 30, 2023
Enter Kayak Prize Pack Giveaway