FREE Spring SampleSource Sample Packs Sneak Peek #6!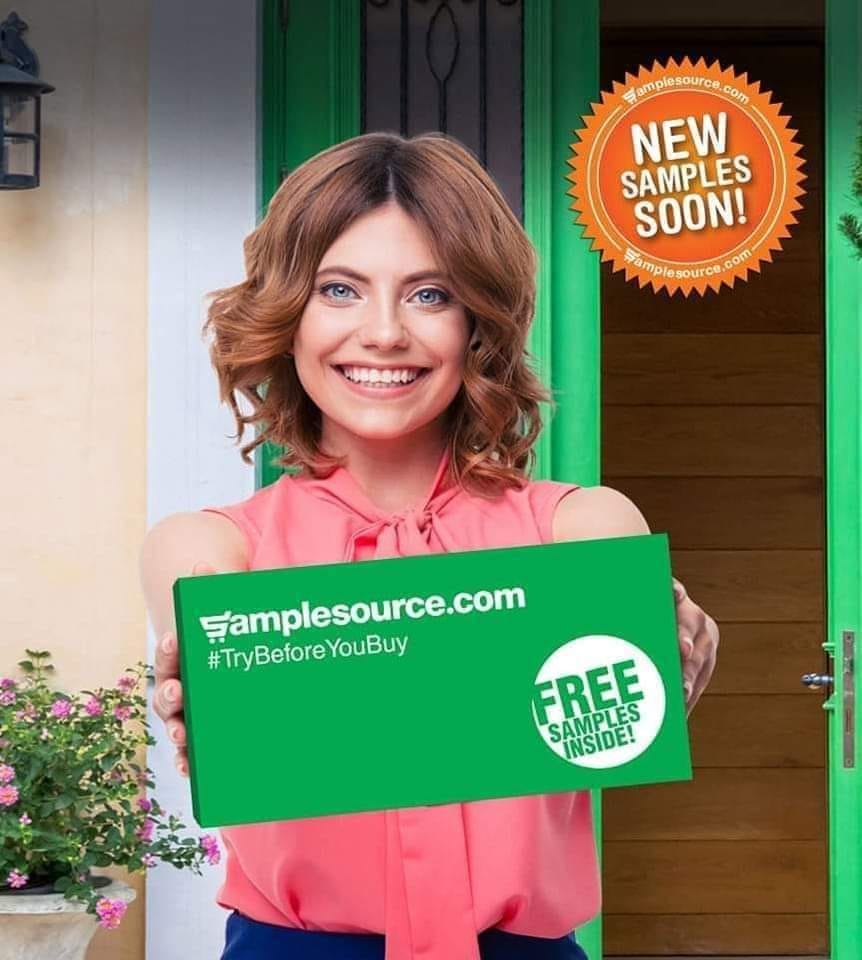 Spring SampleSource 2023
Get ready, it's just about spring, which means the Free 2023 Spring SampleSource is going to go live soon!
It you are new to freebie hunting, this is the hottest freebie of the year. They release sample boxes once in the spring, and again in the fall. They usually have around 20 or so free samples available for each box, but they go quick.
In years past they go live around 9am, around the end of March, or beginning of April, usually on a Tuesday, and it's first come first serve.
However, this past fall they did it by email invite only, and sent out unique invite links. SampleSource has already announced that they will sending out invites again this time so make sure you are signed up, and your mailing info is up to date.
To be notified as soon as they go live make sure to:
Make sure you also sign up to get 2 Free Gifts From Temu & Shopper's Voice Free Sample Packs
*** UPDATE ***
Samplesource has just released Sneak Peak #6, that means they are going to go LIVE Any Day Now (my money is on them going live Monday March 20)!
Make sure you are signed up, and your mailing address is up to date to ensure you get an invite this time around
Sneak Peek #6
Sneak Peek #5
Sneak Peek #4
Sneak Peek #3
Sneak Peek #2
Sneak Peek #1
To be notified as soon as they go live, and to be reminded to check your email make sure to:
Make sure you also sign up to get Shopper's Voice Free Sample Packs