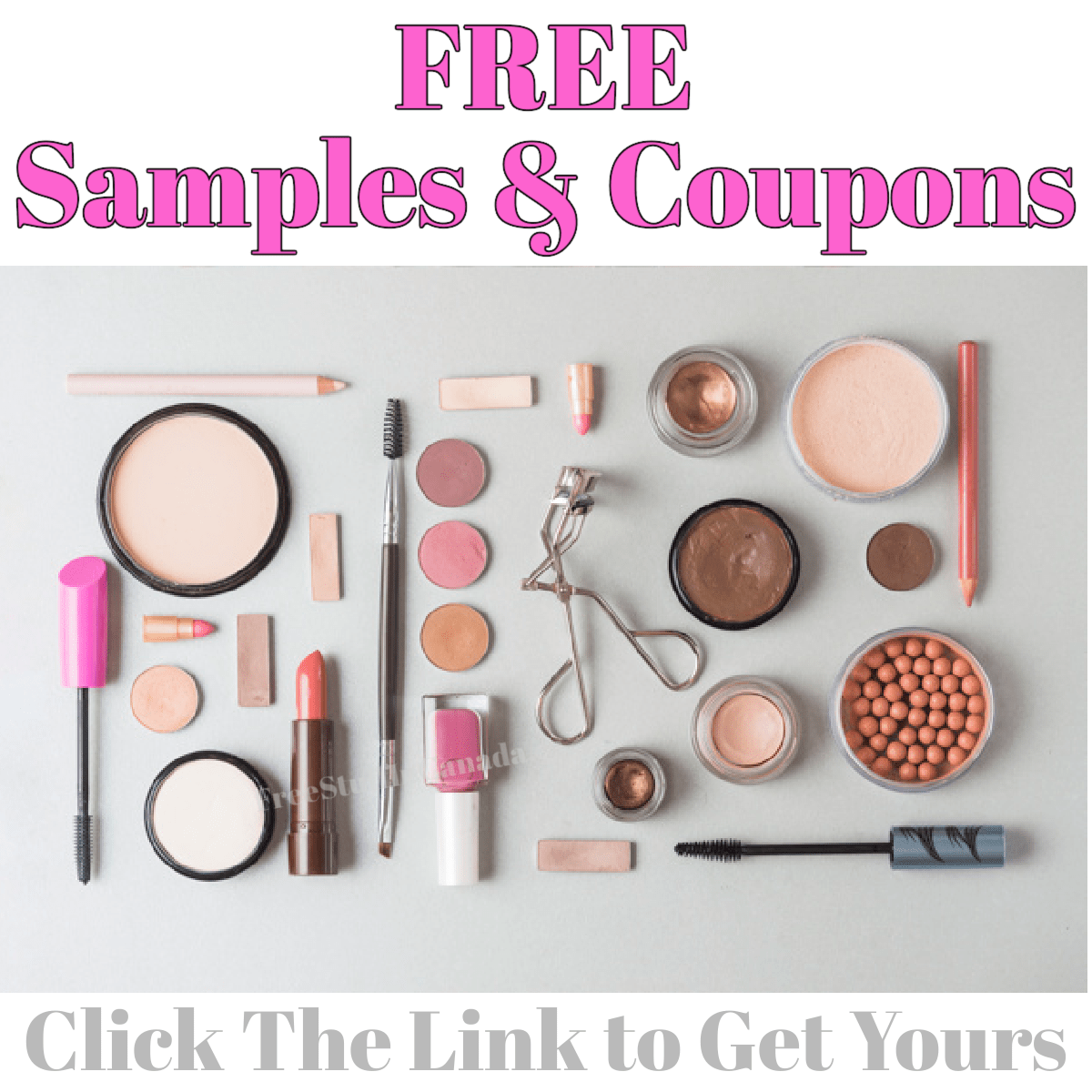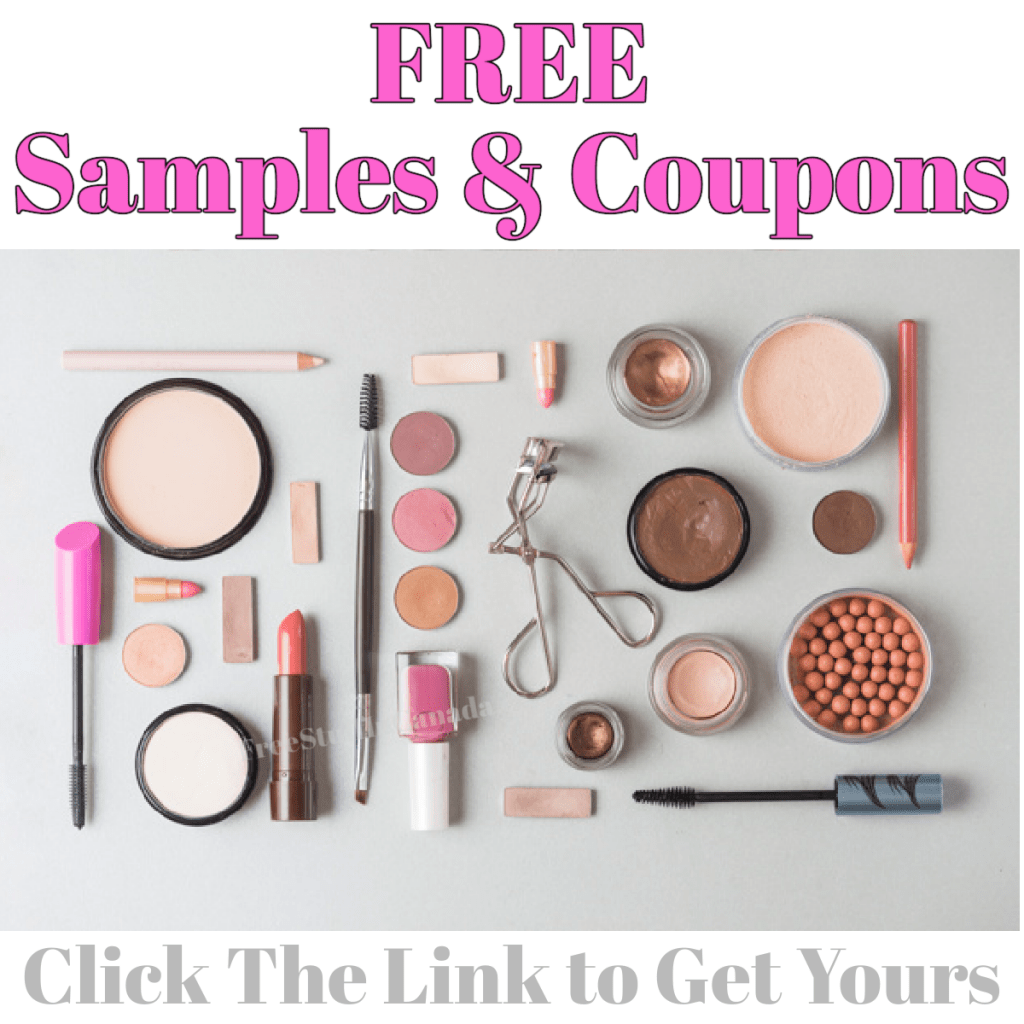 Shoppers Voice Canada 2022
Yay! The new Shopper's Voice 2022 Survey is live!
Hurry over and fill out the survey, not only do they send you FREE samples and coupons throughout the year, but you'll also be entered to win 1 of 12 $1,500.00 prepaid gifts card!
Open to Canada Only
Quebec Friendly
Age of Majority
Sign Up For Shopper's Voice Freebies & Coupons
.