SampleSource Spring 2023 Sample Pack Are LIVE!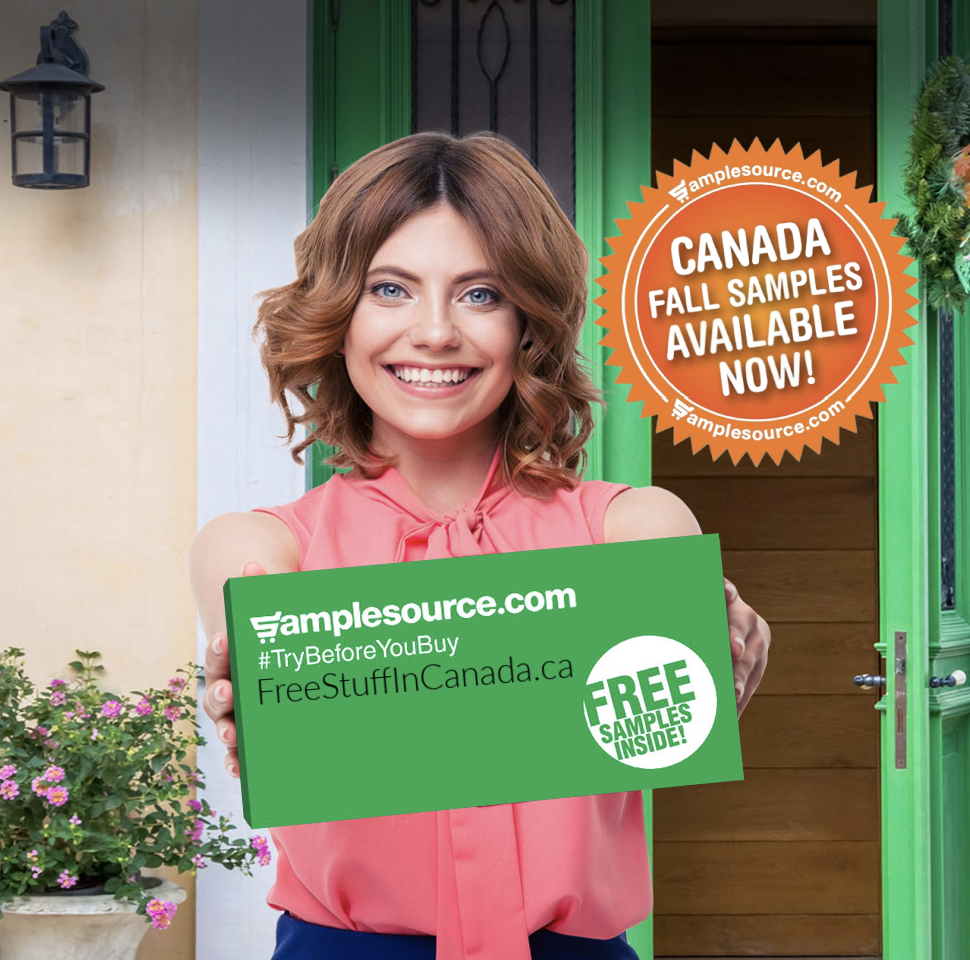 SampleSource Canada Spring 2023
Yay, the moment we have all been waiting for! The SampleSource Fall Sample Packs are LIVE. Hurry and get yours before they are gone.
BUT Here's The Catch: This time they are only sending out email invites to get their sample packs. So Hurry and check your email for a unique invite only link, and get your free sample packs before they are gone!
So far several of our Facebook Group members have got their invites, and ordered their samples packs
There is over 20 free samples available. How many you get will depend on how fast you apply, and how you answer the questions (ie: they aren't going to send you dog food, or cat food if you have no pets)
Here is a list of some of the free samples they have this time around:
Lipton Flavoured Iced Tea
KIND Dark Chocolate Gluten Free Granola Bars
Nothing But Cheese Puffs
Snuggle Super Care Fade Protection Fabric Softener
Goldfish Mega Bites Sharp Cheddar Crackers
Persil Laundry Detergent
Hellmann's Spicy Mayo Dressing
Tilda Basmati Rice
Trolli Sour Worms Candies
Please let us know in our Facebook Group which samples you get
Limit 1 free sample pack per household.
Canada Only.
While supplies last.
Get Your Free SampleSource Sample Pack
To be notified as soon as they go live make sure to:
Make sure you also sign up to get 2 Free Gifts From Temu & Shopper's Voice Free Sample Packs