FREE Reusable Cups at Starbucks!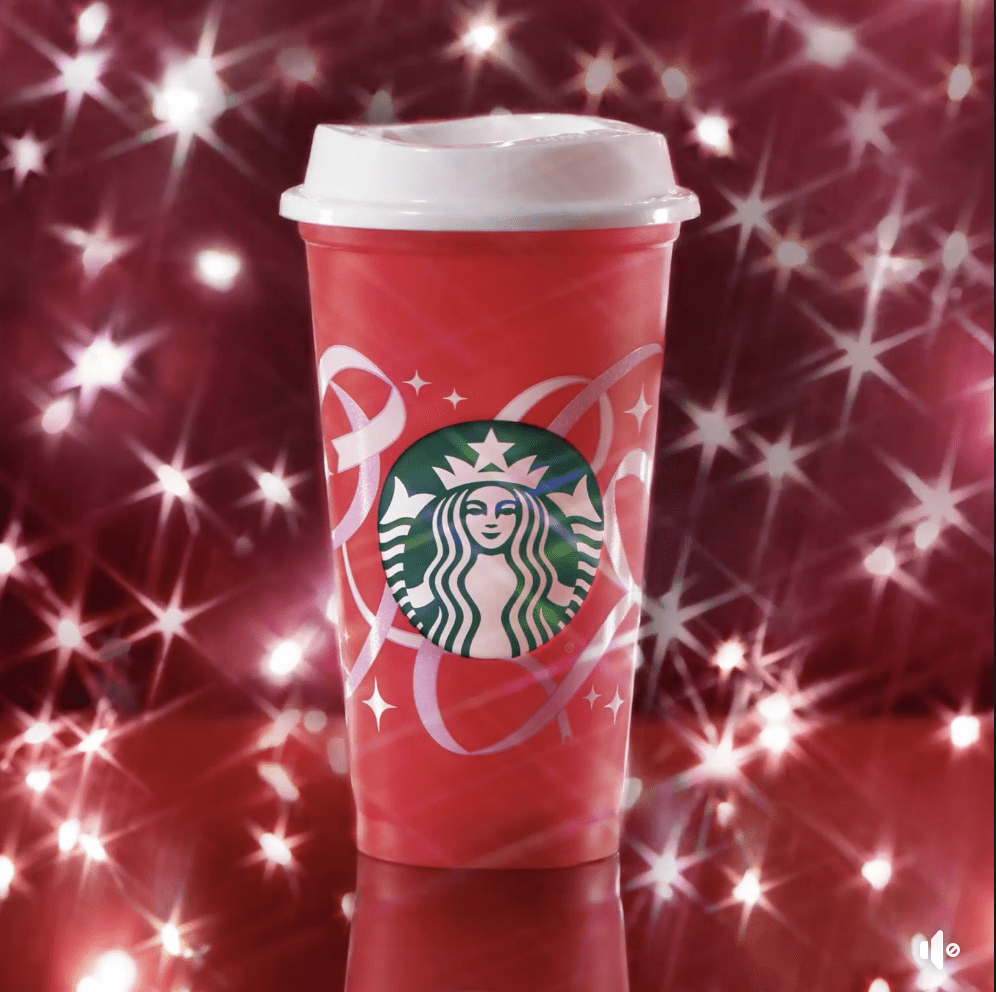 Starbucks Red Cup Day 2022
Yay, Starbucks Red Cup Day is Back!
Every year, Starbucks gives away free reusable cups, to start off the holiday season.
To get your free reusable Red Cup, stop by any Starbucks location in Canada or the USA and make any purchase. They will give you the cup free.
This offer is only available while supplies last, so your best bet would be to go early 🙂