25,000 ($25) FREE PC Optimum Points AND a FREE Month of PC Insiders!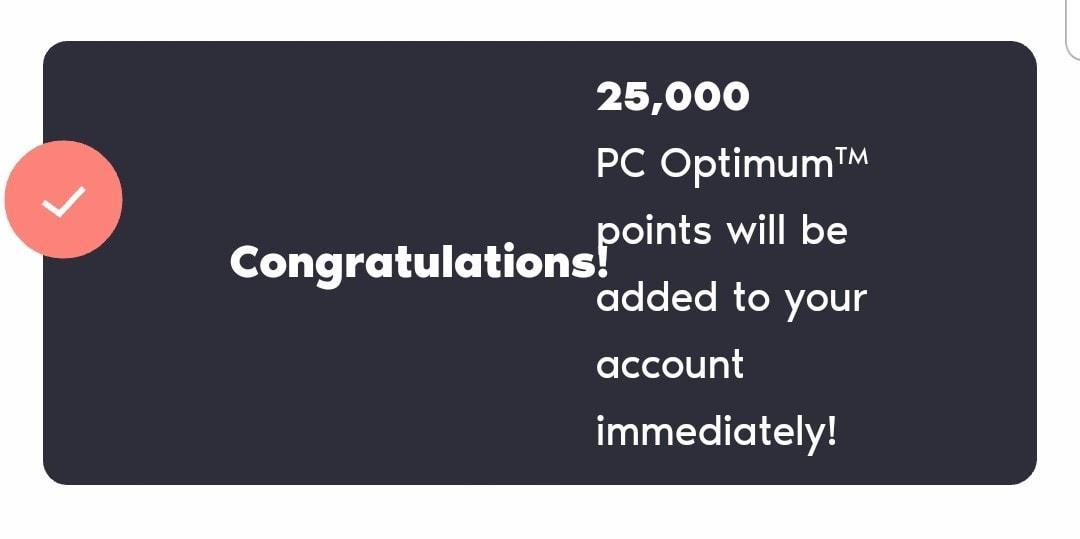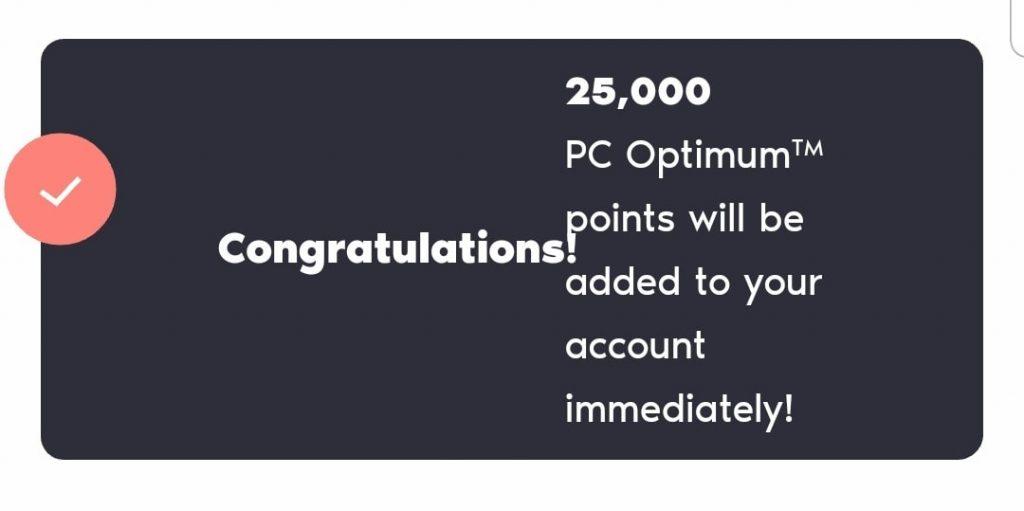 PC Insiders Free Month & 25,000 PC Points!
FREE!! Get a free month of PC Insiders + $25 (25,000) optimum points!!!
Follow the link then:
1) Use code FREEMONTH
2) delete and enter code TC2131 for 25,000
3) Continue to the next page, You will see both offers added before checking out
You can cancel your subscription anytime! You won't be charged as long as you cancel 5 days before the month is up.
Get Your FREE PC Optimum Points Here