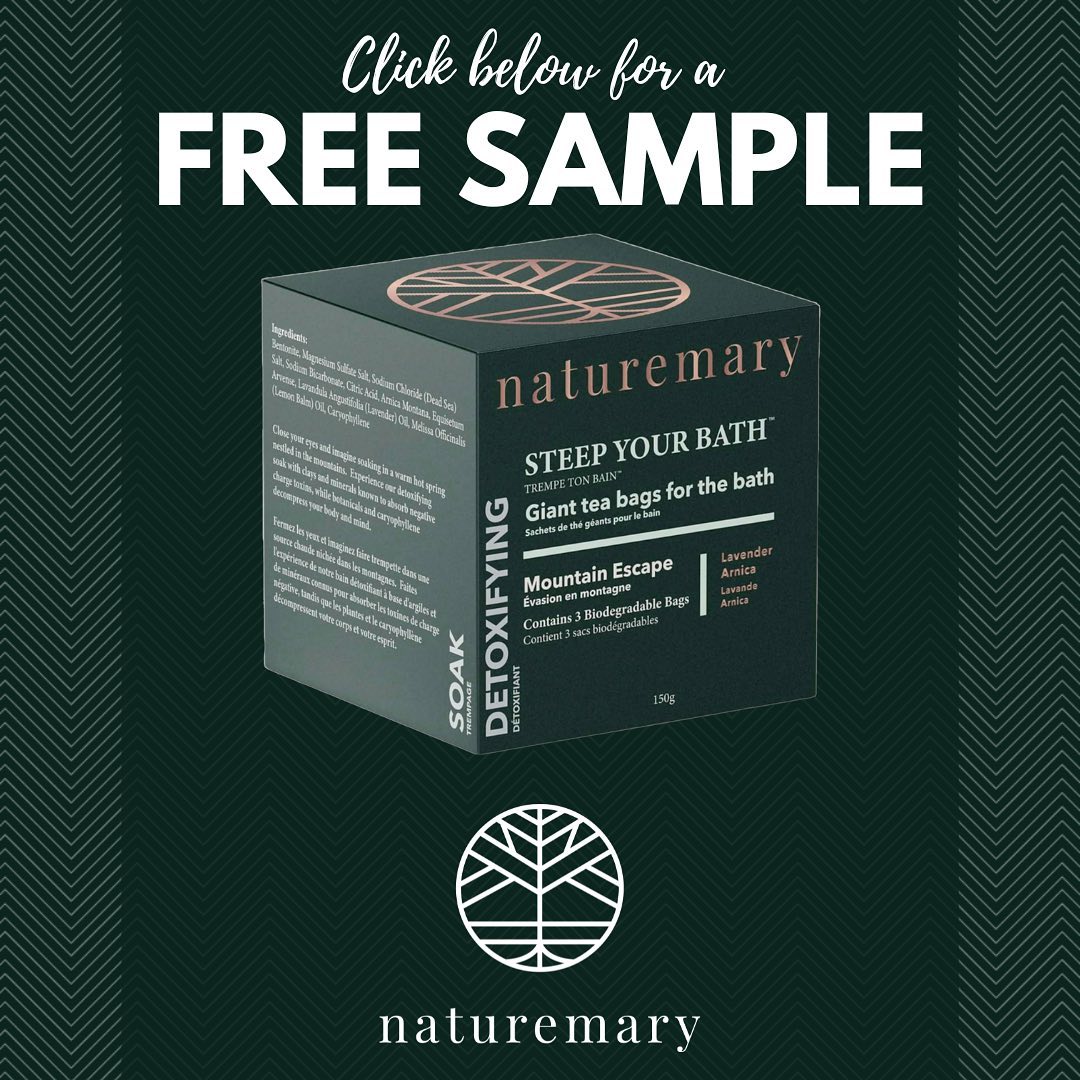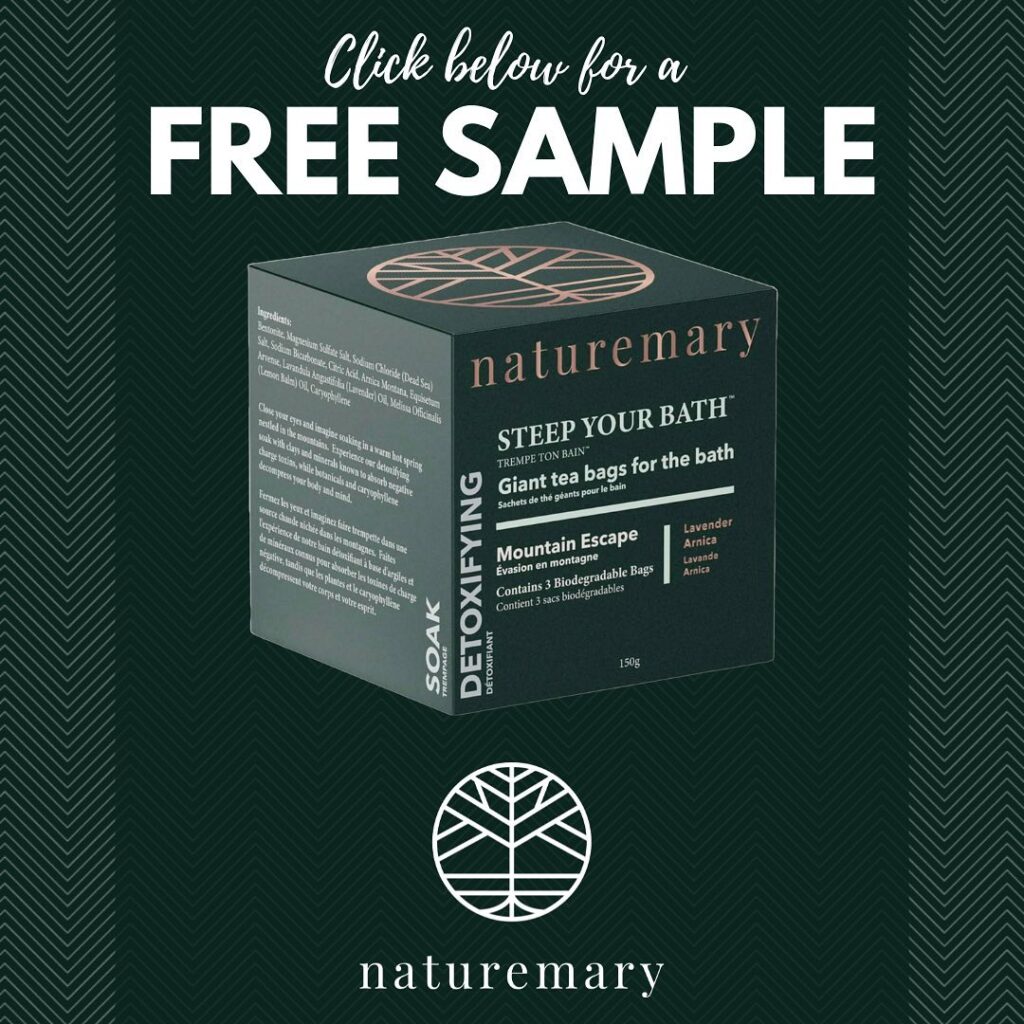 Nature Mary Canada Free Samples
Nature Mary Canada has a pretty cool new product, and they would like to give you the chance to try it before you buy it.
A "bath tea" is like a giant tea bag for your bath… you don't drink a bath tea, you soak in it.
Naturemary's new relaxing Blooming Garden Escape bath tea blend is ideal for:
Brightening dull, tired skin
Softening fine lines and other signs of aging
Anyone who's been "too busy to stop and smell the roses."
The most relaxing bath tea blend transforms ordinary warm water into a transcendent garden oasis with the joyfully uplifting scents of jasmine and rose.
Use this bath tea to create a profoundly restorative full relaxation experience for your body and mind!
* This offer is only available for USA and Canada, while supplies last