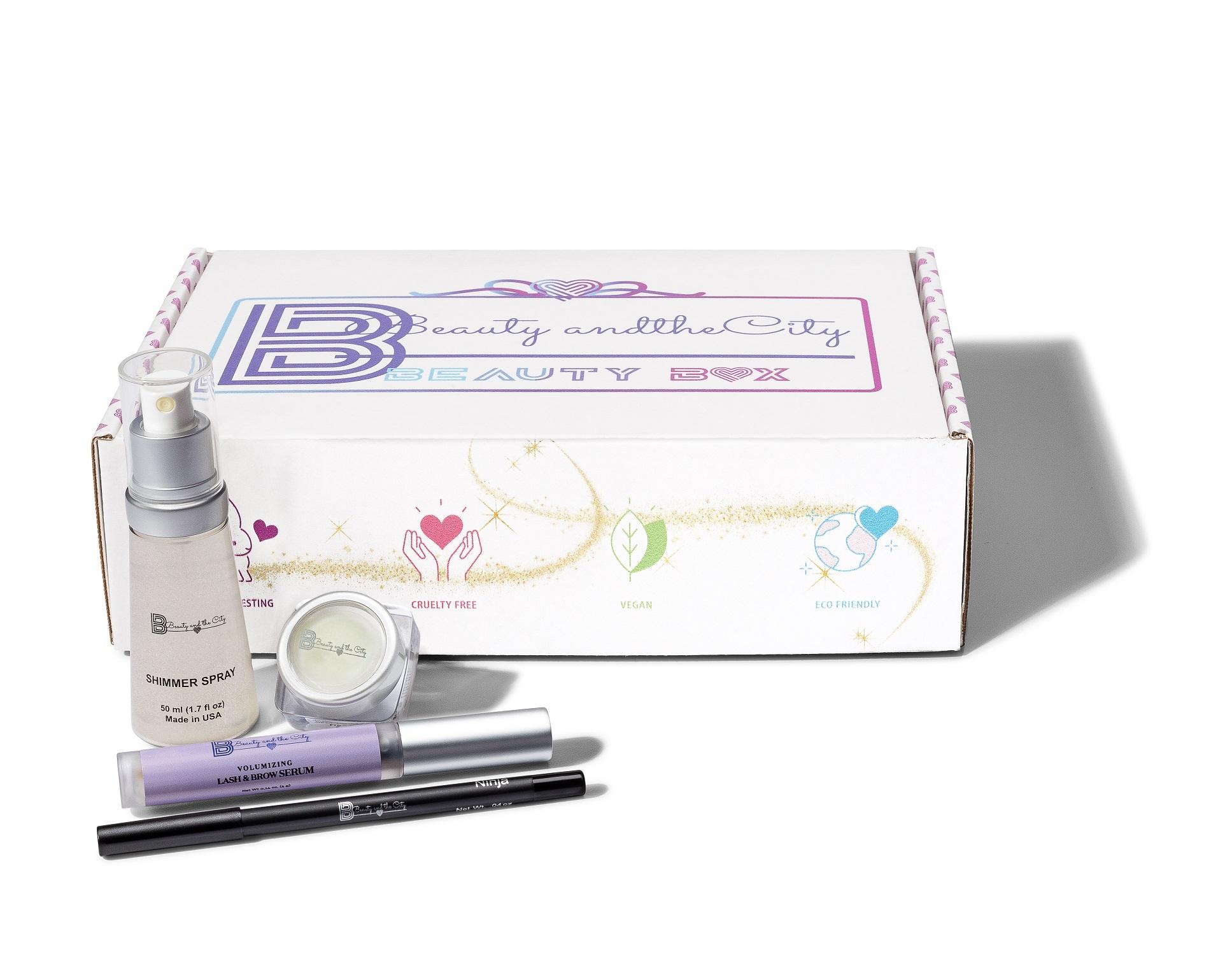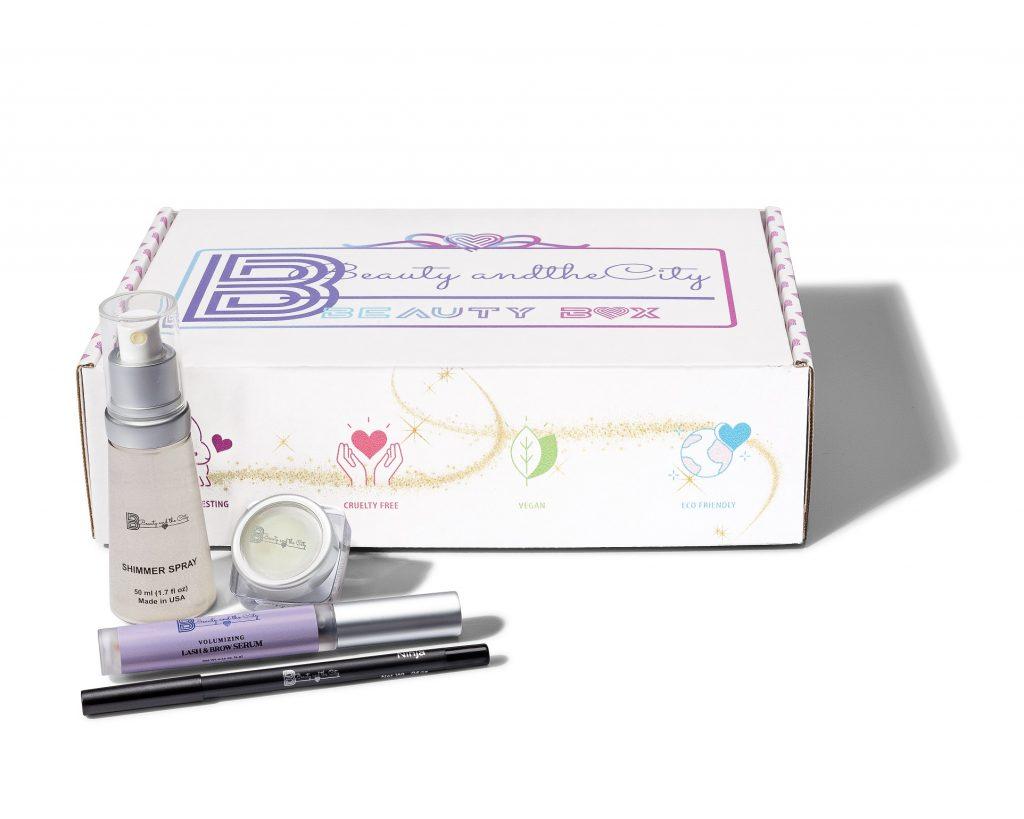 Beauty And The City Pre Launch Giveaway
Beauty And The City are getting ready to launch their new beauty box line, so they have an amazing promotion. Just for signing up for their contest, they are giving away FREE MAKEUP when you get a friend to enter te contest
Refer 7 friends to join the WAITLIST & Instantly WIN a Beauty and the City Lip Conditioner
Refer 15 friends to join the WAITLIST & Instantly WIN a Beauty and the City Volumizing & Lengthening Mascara
Refer 25 friends to join the WAITLIST & Instantly WIN a Beauty and the City Face & Body Shimmer
Refer 50 friends to join the WAITLIST & Instantly WIN a 1 Year Beauty and the City Beauty Box SMOL Subscription for You and A Friend
Plus WIN MORE Beauty Products if you TOP The Leaderboard
Earn Extra Points for Activities & Top the Leaderboard to WIN Prizes Worth Over $1000 from Beauty and the City including Beauty Boxes, Glow Up Kits, Giftcards & More
Perks! Being on the Pre-Launch List Gets You a Special Bonus w/ Your Beauty Box Subscription
We've been working hard day and night to get our product ready for launch.
The below prizes will be awarded to those who earn the most points and top the leaderboard!
1st in line – 1 Year Beauty and the City Beauty Box Subscription + $250 Gift Card +VIP features + Gold BNTC Glow Up Glitter Stick + Skin Prize Pack Just Added!
Placement 2-5 – 2 Beauty and the City Beauty Boxes + $100 Gift Card +VIP Features
Placement 6-10 – Beauty and the City Beauty Box & $50 Beauty and the City Giftcard
HOW IT WORKS
Enter → Refer Friends by Clicking Share on Your Contest Page & WIN Instantly!
Do More Activities → Collect Points → Top the Leaderboard → WIN More Prizes!!
You can always come back and check your contest progress by using your email address to log in on the contest page.
As always, please feel free to post your referral link in our Facebook Group, so we can help each other get this hot freebie.
Contest Rules:
Single Entry
Age of Majority
Open to Canada & USA
This contest/giveaway ends May 31, 2021
Get Your Free Beauty & The City Makeup